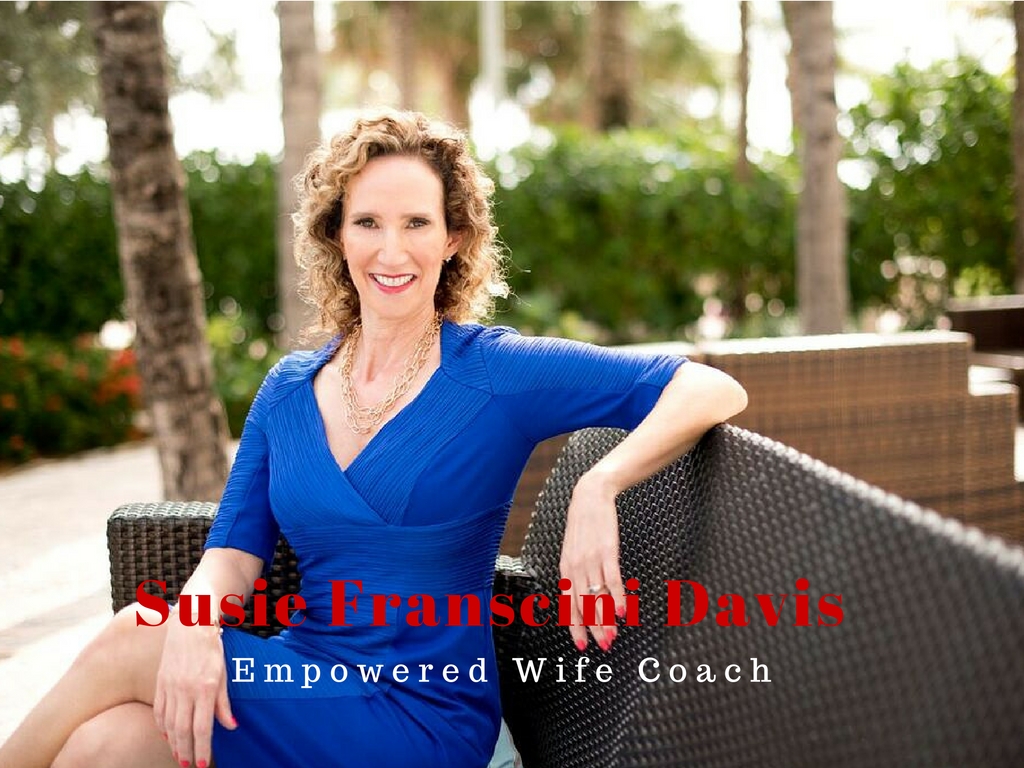 Those of us who are driven, smart, successful women want it all.  We are rocking it out in our career and we feel so comfortable crushing it in that arena.  And we do.
The main reason we are working smart to build our businesses and careers is so that we can live an amazing life and lifestyle.  
And that, for us, includes having that soulmate with whom to share it all and for that relationship to be fulfilling, rich and alive!
Every one of us has had schooling, courses and training our entire lives.  From the earliest days of pre-kindergarten to the advanced degrees and education you continue to get, you have been learning and growing.  Somehow, some way, one of the single most important skills that we can develop in order to create, maintain and expand the life we love has been overlooked.
No one ever prepared us for one of the most influential, powerful and joyous roles we play.
Until now.
Welcome to The Life I Love Starts with Me and your very first specialized, focused coaching on how to step into your true influence and enjoy the tremendous benefits of being an Empowered Wife or partner.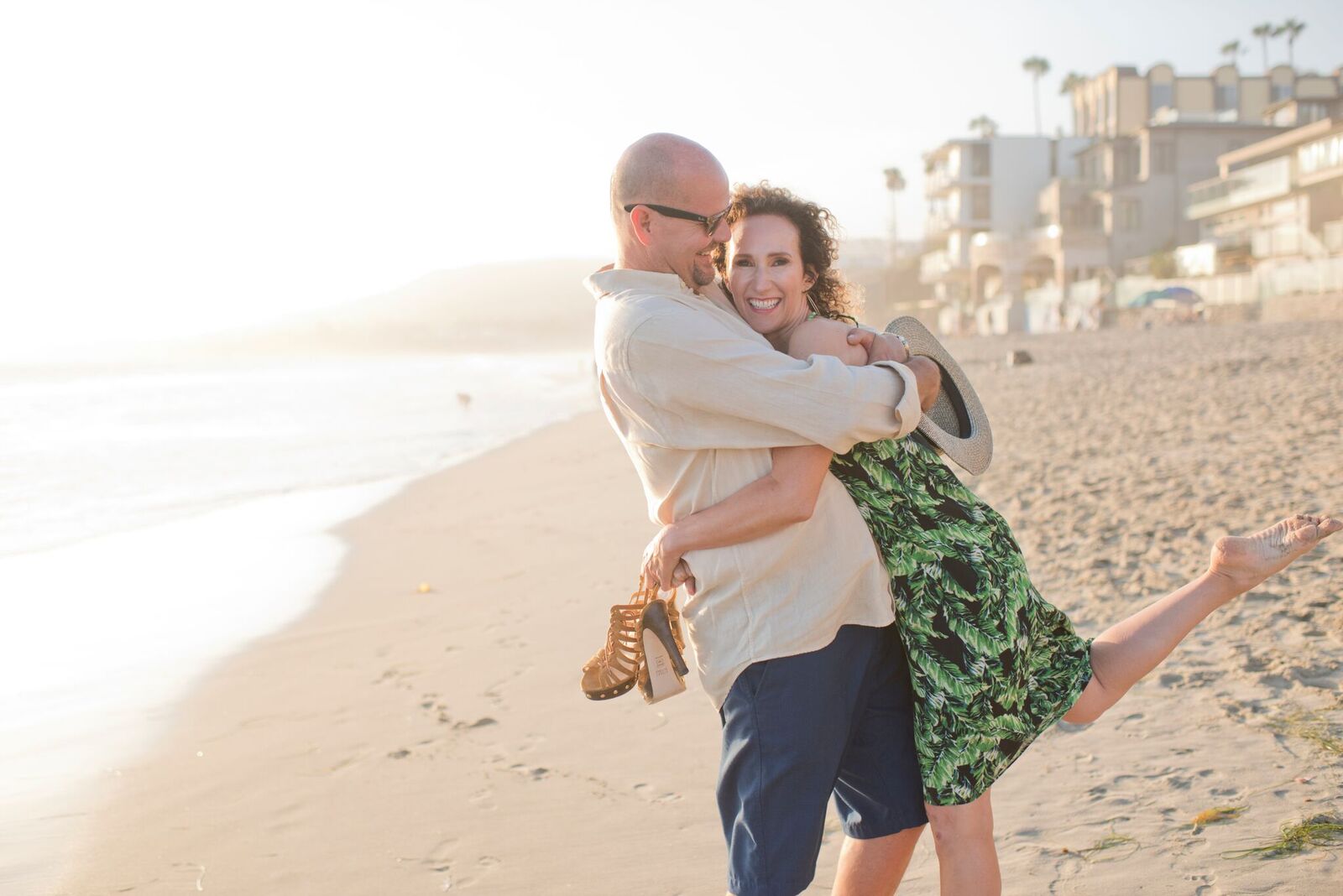 My vision is to share what I had to learn the hard way – being both the one who filed for divorce and the one who was handed divorce papers (and now enjoys an amazing marriage with the same man mentioned in all of these scenarios!).  You can check out my story here.
I know that I am here to provide women the tools to create a solid, passionate, playful marriage that stands the test of time and has the power to transform the world.
So you are not currently married?  Perfect!  There is NO BETTER TIME than now to learn the secrets to creating a thriving, fulfilling, life-long marriage.
Think you have found Mr. Right and fear that it could end up fizzling like past relationships?  Well, you are smart to have a concern.  You are smart to seek the resources now to ensure that it does not take the same worn path.
You are one of the select ladies who are married and committed to doing what you can to improve and enhance your relationship (woweee am I proud of you to be looking for ways to go from good to great!).
No matter what brought you here, you are welcome here and I am thankful for you.  My prayer is for you and your fabulous husband (even if you haven't met him yet), as well as your entire family (and future family).
Ready to become an Empowered Wife and create this kind of relationship for yourself?  Secure your free relationship assessment call here.