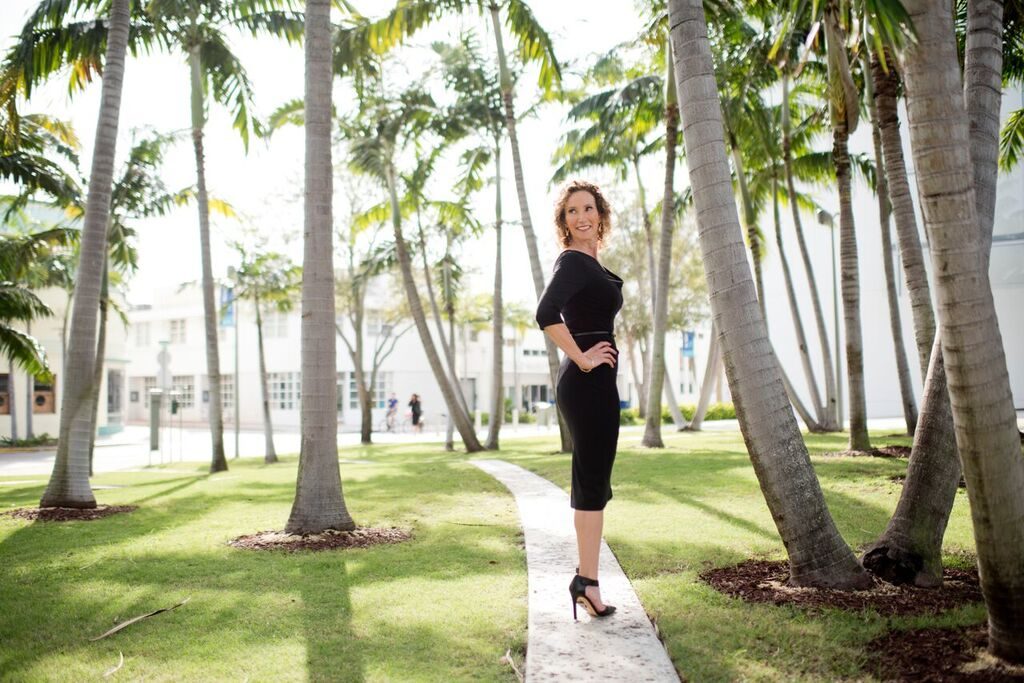 One of the first areas I had to address when I started to consciously get my life in order was my health. While I have always been what most would consider "health-conscious" I really had some big holes in how I cared for my body and overall well-being. For years I had been kind of skinny-fat in regards to my health.
What do I mean by that? Well, it was more about appearance than actual health. Over the years I tried many things to stay slim. Not all of them healthy. Not all of them productive. Not all of them wise in retrospect. Can you say hello GNC diet supplements section?
Now, on one hand, our understanding of nutrition and fitness keeps expanding and new research is always being released that seems to counter what we knew yesterday. On the other hand, we forget, once again, to listen to our intuition and what our bodies are telling us and decided to listen to all sorts of experts and outside sources.
Once I took a step back from all of that and finally started to really listen to my body, mind and spirit, everything began to fall into place. I learned what works for me and what doesn't. And I keep asking and learning, taking note. And I have to be brave enough to admit it, even and especially when I don't like the truth.
I learned what made me feel great and just as importantly, I learned what didn't make me feel great. So I limit or eliminated those things. I am not perfect, by any means. But I have a habit – a routine, guidelines that when I stick to, I know things go much better.
I have people tell me oh you must be naturally thin and fit. Well, yes. Because I habitually do the things that keep me thin and fit. I think and act according to the laws of being well.
Again, not every single minute, I do have moments and even months every now and then (try starting your own business!). Overall, however, I am on it and it is worth it.
That is what luck looks like.
I have energy. I regained my focus. I found renewed vitality and feel better now than I did ten years ago.
I also got support from a naturopath and limited my exposure to traditional medicine. Yeah. Me. The one who worked in the Healthcare field for decades (note – I never sold pharma which I am glad to say now).
I am not here to sell you on some diet plan or to tell you traditional medicine is bad. I am here to again beat the same drum I always beat.
Get to know yourself.
Love yourself.
Listen to your body, mind, and spirit.
Make a decision and choose wisely and on purpose. Look at your environment including input from all sources and make it more supportive of you. Make it better – just a little more all the time.