I am so glad that you are here taking action to learn what steps to take before you leave your well-paying job. What I am sharing here is what I really wish I would have done before I gave my two weeks notice to go into my coaching business full time.  
I was smart and did many things well in the years leading up to leaving.  And I have learned so much since then that, in retrospect, would have set me up even more powerfully, had I known.  It is almost certain that I would have saved myself a lot of heartache, frustration, missed opportunity and wasted resources, including and especially money and precious TIME.  I am very happy to share what I learned so that your transition can be more joyful, less stressful and more efficient!
I applaud you and celebrate you for being smarter than I was and for seeking out a resource like this to guide you.
Now, let's do this!
In order to get the most from the training, please take this opportunity to download the guide and the worksheet.  Give yourself some focused and uninterrupted time to review the materials and then reflect on which steps and actions make sense for you to do today and in the days to come.
If you really want to get the most from the exercise, do it once and then come back to it a second or even third time.  Go really deep and see what areas you can check off as already done, if any, and which you intend to do.  Give yourself extra credit for attaching dates to the action items.
PDF Download- 3 Smart Moves – The Successful Breadwinner's Guide to Leaving Her Job
WORKSHEET – Ways to replace your income calculator 
BONUS VIDEO – Your relationship and your business* 
*You will have to enter the Password husbandwhisperers to view the video.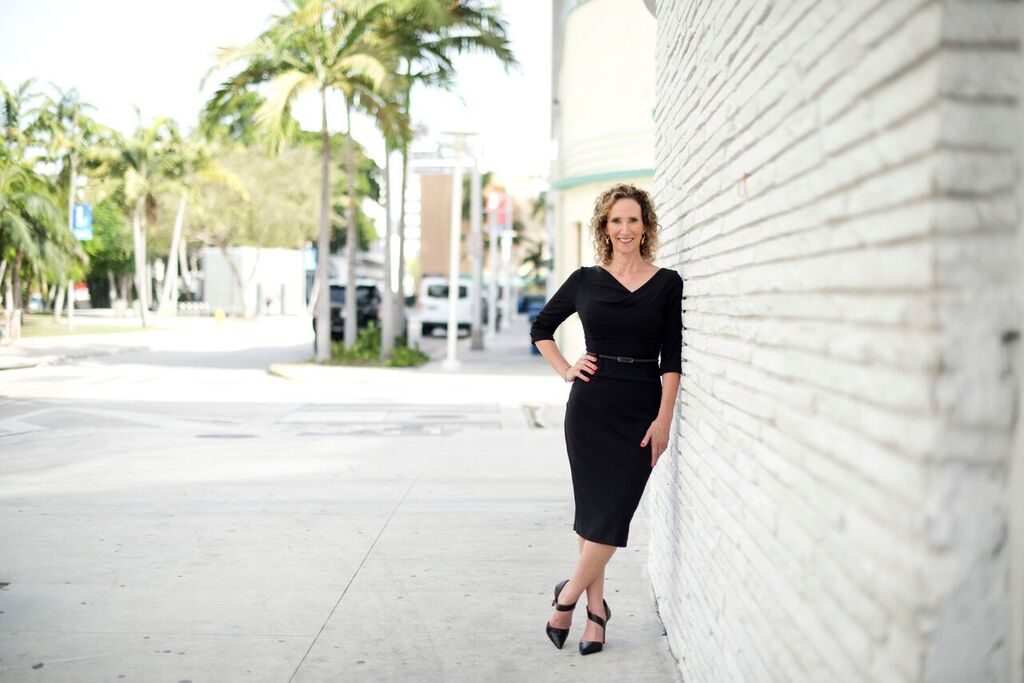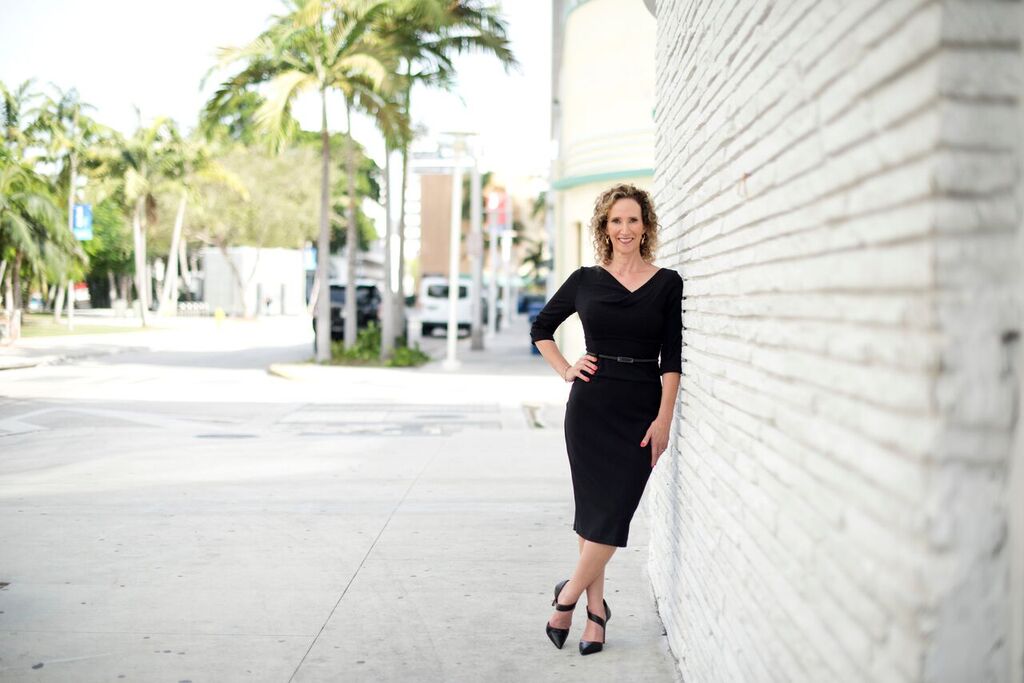 Questions? You can book a Clarity Call with me here.  I would love to get on the phone with you, hear your story and see if working together further makes sense for us.