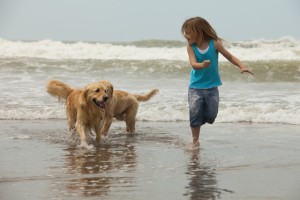 I love my life. I know I say that all of the time. I say it because it is true. It is true because I say it. I acknowledge it. I feed and care for it.
One of the best ways I feed my life is by feeding my body with exercise. In elementary school, I was one of the fattest kids in my class. This was way before we had the childhood obesity trend that we see in areas today. I hated exercise. I loved to play outside, swim, hike and climb along the creek behind our house and ride my bike. But I hated to exercise. Ha! I remember them making us run laps around the schoolyard in gym class. Oh the horror! The only thing worse was square dancing day. As a fat girl.
I am using the words fat and fat girl not in support of these terms but to explain the reality of how I felt. To convey the truth of what I was called and what I had internalized. At the time I thought those words described me so they did. I now realize that it doesn't describe me at all and never really did. But it did help to create who I am today and I am grateful for it.
In the seventh grade something clicked. I realized that I was good at traditional exercise when I did it consistently. I started doing sit-ups every night. My abs got really strong and my best friend used to punch me in the stomach as anger management. Pre-teen angst! I let her, of course, and was proud that I could brace my abs and take it.
Since then I have almost always had some kind of exercise plan and practice. It is a routine and a habit and my body thanks me for it. I have recently added in some stretching and yoga-type moves. Not really my style as I like quick, intense and effective. Okay, that is my style for nearly everything else, too, but I digress. These practices are helping me gain flexibility and suppleness. Those are great tools to have in the bag.
What did you like to do as a kid? What activity did you do that you never saw as exercise? Did you play ball? Were you part of a team? Did you dance? Did you do gymnastics? What did you most enjoy doing and why? What was the feeling you had when you did it? How would you like to feel that again? How about you do it?