5 Simple Secrets
Webinar Series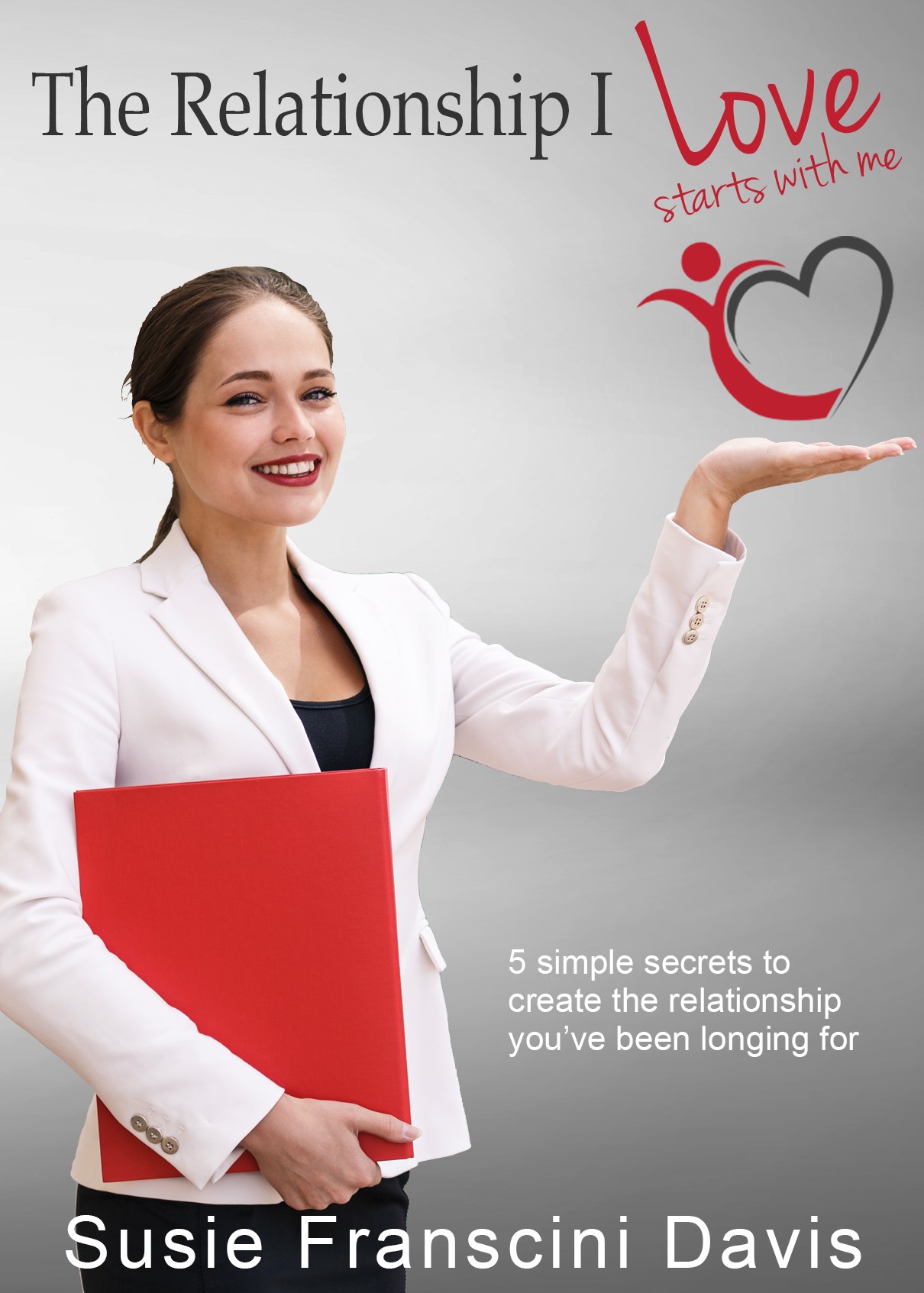 You have a secret desire for a loving, caring, supportive partnership. But that is not at all how you would currently describe your marriage or relationship. You are feeling stuck, antsy. You know it can't stay this way. But it has for years. Could there be more? Could a better relationship really be possible for you?
You have kids. You have years together. You have built a home for yourselves together. You have beliefs that prevent you from just cutting and running like so many do, even some of your friends. Yet the thought of staying and being miserable is not at all appealing.
That cute guy at work keeps flirting with you. You get a rush when he does. You start to dress to impress. You tell yourself it is okay but you know, deep down, that it isn't.
You long for excitement and you long for that feeling you had when you first met your husband. What was that like? Sometimes it is hard to remember why you ever married him. Sometimes it is hard to think you were ever attracted to him because it seems so far away.
Why are you so successful in every other area of your life except this one? Why do they see how awesome you are at work and choose you for every project, promotion, award, but at home you feel more like the help?

  What if you could feel as appreciated at home?

  What if you could be the darling of your husband's eyes the way you are the darling of the corporate world?

  What if you could recapture those feelings of attraction you once had?

  What if he would choose you over the TV, computer, or sports event?

  What if you had the power and knowledge, just as you do at work, to make that a reality?
Join me for my Free Webinar series July 21 at 7:30 PM Central, and July 28 at 7:30 PM Central and learn how you CAN make it a reality.
In this webinar series, we will go deeper into The Relationship I Love Starts with Me –5 Simple Secrets to create the relationship you've been longing for. If you haven't gotten the guide yet, you can pick it up here.

Where you are now is not where you can be if you make a decision today to change it. You have the power, you just haven't been shown how to harness it, how to direct the energy.
Your man also longs for a deep, connected, intimate relationship. Regardless of how he is acting right now. A man wants to please his lover. He loves to see you happy and know that he is the source of that. I know it doesn't feel that way right now. It probably feels like he is either trying to make your life miserable rather than blissful or that he just doesn't care. Not likely. What is likely is that he also doesn't know what to do. He most likely is as frustrated and numb as you are.

  What if you could show him, teach him how together you can change this life of quiet desperation?

  What if you could help him to desire to?

  What if you could help him see you in a new light and vice versa?

  What if you could ignite a spark to revive your marriage to a level that is hotter than ever?
Again, you CAN. If you choose to do so. If you truly care to make it happen. Maybe you don't. Maybe you are done. That is okay, too, and what you will learn in the webinar will help you no matter what. But I suspect that if you are reading this, there is some part of you that is ready and willing to learn and do. There is some part of you that knows that restoring what you lost is better and ultimately easier on everyone than leaving and starting over would be. Deep down you still love him. You just may not like him very much right now.
Join the Free Webinar and learn how you can start to turn the tide immediately. You can shift the energy in a single moment. You can begin the process with a single decision.
You are worth it. Your family is worth it. Join us now.

Maybe you think it is too late and there is just too much water under the bridge. Maybe you think that it is ridiculous that you have to be the one to do this, once again, to take it all on yourself. Maybe you don't think you could learn anything strong enough to make any difference.
I understand that. I was there. I thought, what is the point? I thought, I can't do it all on my own. I thought, I can't possibly and shouldn't have to, quite frankly.
So I ended up filing for divorce instead. I ended up ripping my family apart. I ended up spending thousands of dollars in attorney fees. I ended up MORE miserable than I have ever been in my life.
It didn't take long, either. I hit rock bottom, literally, within 45 days from filing. I thought I would feel free. I thought I would be better off and I thought it was my only option. I didn't have anyone there to mentor me, to show me the steps I am now teaching. I didn't have someone who has been there and learned all of this. Someone who could hold my hand and show me an alternative. A less painful, less costly and most life transforming better way.
I ended up broken and feeling more lonely and discarded than I have ever felt in my life. All in the search for freedom, happiness and ultimately, love. Little did I know that freedom was mine, if only I had known how to access it. Happiness was mine, if only I knew how to tap into it. Love was mine, if only I had known how to invite it in and receive it.
That is why I have to do this. I have to teach others what I didn't know. I have to help other women avoid the devastation and unnecessary pain that I suffered.
That's right. It isn't necessary. The discomfort you feel now is temporary. It is not your fault. But it is only there because you haven't yet learned the secrets that my pain and suffering led me to discover. Now you can, without suffering any more!

Join the Free Webinar and learn how you can create a better partnership for yourself and your family. Learn how you, the strong, capable, powerful and empowered female can save your family. Learn how you can have the happiness and love you seek.
The Free Webinar Series is a two-week program designed to delve deeper into The Relationship I Love Starts with Me –5 Simple Secrets to create the relationship you've been longing for. I will share additional information and tips on how powerful your thoughts and words are in Week One. We do not realize how important what we think and say are to how we feel and how we experience life, including our marriage. I will show you some quick ways to improve this starting immediately. I will also open up the line for Q&A so that you can ask me specific questions you might have.
In Week Two I will reveal perhaps the biggest secret to men and how to relate to them. I will explain how respect acts like steroids to the growth of your relationship. We as women do not understand the impact this has when it is present vs. when it is not. It is a linear relationship. We cannot speak to our men the way we speak to one another. No one ever taught us this. I am going to do so in Week Two of this Free Webinar. Again, bring your questions as I will open it up in the second half so that you can ask me.
Join now. Take the next step. Choose to do this for yourself. Choose to do this for your family. Choose to take control of your destiny in a positive and constructive way today.
With transforming love,