5 Week Love Foundation
Online Program

How to change your marriage from shaky to solid, from boring to fulfilling, from ugly, wasted space to something to show off – all according to your own design! Learn how to be the architect of a beautiful marriage, what goes into a great design and the steps to build it, even if you are the only one interested in an upgrade at the moment. 😉
Get the 5 Week Love Foundation Online Program

The discomfort you feel now is temporary. It is not your fault. It is only there because you haven't yet learned the core building blocks that my pain and suffering led me to discover. Now you can, without all of the time and trials and additional suffering!
Join the 5 Week Love Foundation Online Program and begin building the infrastructure to turn your relationship around. Get real actionable steps to change the whole dynamic of your relationship and ultimately, your life.
Let's face it. Your current foundation is crumbing before you. You know it and you have felt the tremors for some time. That may sound scary. I don't mean for it to be but it has been my experience, perhaps yours as well as you look at your friends and neighbors. It simply isn't going to rebuild itself.
And that is okay! It isn't serving you anyway. We are going to go back in and build the proper support and structure. From this new solid ground, everything is better!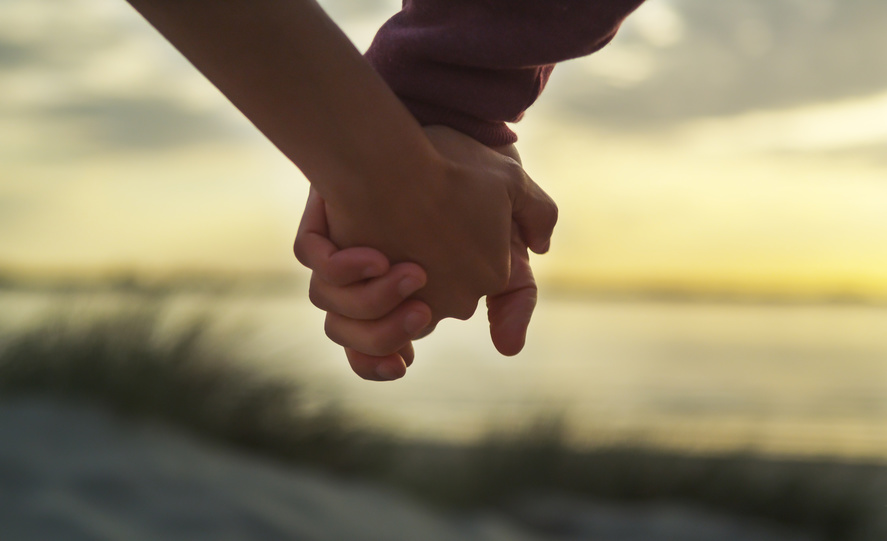 What you will learn will impact you from the beginning. You will feel results in the very first week if you apply the techniques and do the exercises. You are building the new foundation room by room so you will have a clear space right away.
It is not your fault that you had a faulty foundation. Nearly everyone does. Years of old programming and unconscious behaviors became bad habits. You haven't had a guide. You didn't know another way. You didn't know how or even what is possible. You haven't had an example. You haven't been taught and shown step by step.   Now is your chance to learn from a woman who has done it herself, learning the hard way.
The reason that other methods and crazy quick fixes haven't worked is because it is like painting a wall that is unsound. It might look prettier for a while, but any stress and it is still coming down. Once you have a structurally sound foundation, what you can build is up to you. Sure it takes a little longer but the results are exponentially better.   When you do it right, it lasts. You can create it to be what you desire!
Imagine a relationship, your relationship where –

  You see so much good, and it gets better all of the time

  You're no longer stressed due to doing it all on your own

  You look forward to spending time with your husband, and he with you

  You understand how to talk to your husband and bring out the best in him

  It is no longer a struggle or fight

  You no longer feel alone or distant

  You have a clarity and sense of possibility that you haven't had in ages, maybe never

  You ask for, and get, what you desire
The 5 Week Love Foundation is the beginning of your new relationship and your new life. Each week we will have a group instruction and a powerful breakthrough exercise. We will also have weekly Q&A sessions for the group where you can ask me directly.

  Week One – We will learn how to get still and quiet. We will learn how to connect with Spirit and how to surrender our hold on all that isn't working.

  Week Two – We will explore the past and your specific patterns. If we don't look at what got us here, we will not be able to avoid the same mistakes.

  Week Three – Now that we are able to get quiet and still, to hear our own voice, we will find out what it is that we truly desire.

  Week Four – We will learn the differences and similarities of men and women. We will unlock the keys to speaking a common language.

  Week Five – We will learn how to ask for our desires. We will get very clear on how to open our mouths and our hearts.

  Bonus reading list – Get a list of favorite resources and the pieces of the puzzle that I found along my journey.

The 5 Week Love Foundation program is only $197. My individual coaching packages start at nearly $1000 and go up from there. My goal was to make this a no brainer for you. Don't let anything stop you from what you desire and deserve.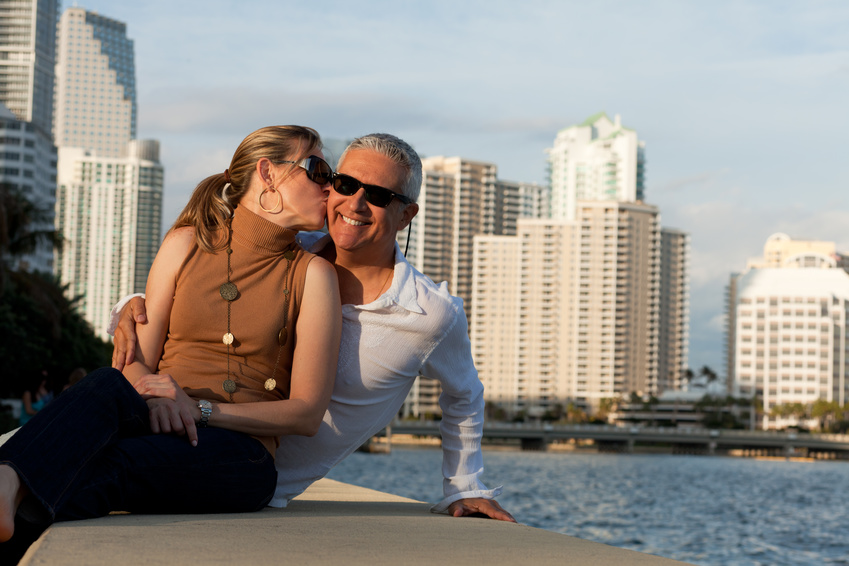 Choose to do this for yourself. Choose to do this for your family. Choose to take control of your destiny in a positive and constructive way today. Why wait another moment? If you aren't moving forward, you are likely losing ground. Choose to be part of the movement. Choose to be part of the "other" 50%.   Part of the new small but growing percent who are married AND happy! It is not out of reach. It is not reserved for only me. It is for anyone who has the proper foundation.

With transforming love,