For a limited time only-
5 Week Love Foundation
Live – with Private Coaching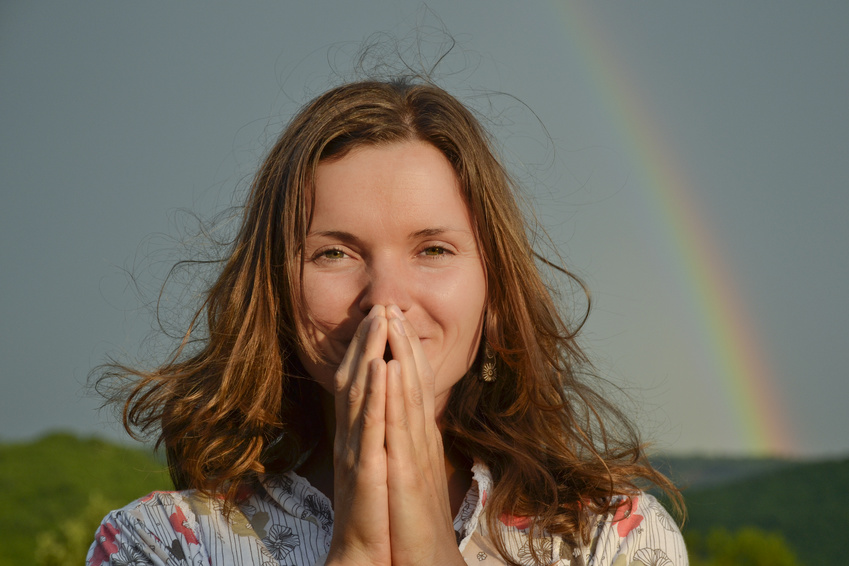 How to take your life from shaky to solid, from boring to fulfilling, from feeling unsure and unsettled to knowing you are on firm ground. Learn how to be the architect of a beautiful life, what goes into creating a great design and the steps to build it, even if you are feeling so far off track now that you cannot see the first step much less a clear path to freedom and joy.
Wherever you are, whatever challenge you are facing at present, improvement begins with building a foundation of love. By getting fully grounded in the love that God has for you, all things are possible.
Get the 5 Week Love Foundation Live Program

Join me for the 5 Week Love Foundation Live with private one-on-one coaching and begin building the infrastructure to turn your world around. Get real actionable steps to change the whole dynamic of your relationship with yourself, your family and ultimately, your life.
The discomfort you feel now is temporary.  It is actually there to spur you to action. It is only there because you haven't yet learned the core building blocks that my pain and suffering led me to discover. Now you can, without all of the time and trials and additional suffering!
Let's face it. Your current foundation is crumbing before you. You can feel that something is off. You have felt the tremors for some time. That may sound scary. I don't mean for it to be but it has been my experience, perhaps yours as well as you look at your life and current situation. It simply isn't going to rebuild itself.
That is okay! It isn't serving you anyway. We are going to go back in and build the proper support and structure. From this new solid ground, this new lovingME mindset, everything is better!
What you will learn will impact you from the beginning. You will feel results in the very first week if you apply the techniques and do the exercises. You are building the new foundation room by room so you will have a clear space right away.
It is not your fault that you had a faulty foundation. Nearly everyone does. Years of old programming and unconscious behaviors became bad habits, ways of thinking and behaving that haven't served you. You didn't know another way. You didn't know how or even what is possible. You haven't had an example, someone to guide you through. You haven't been taught and shown step by step. Now is your chance to learn from a woman who has done it herself, learning the hard way.
The reason that other things you may have tried haven't worked is because it is like painting a wall that is unsound. It might look prettier for a while, but any stress and it is still coming down. Once you have a structurally sound foundation, what you can build is up to you. Until you have harnessed your natural and rightful lovingME mindset, anything you do is temporary. Sure it takes a little longer. The payoff is that the results are exponentially better. When you do it right, it lasts. You can create it to be what you desire!
Imagine a life, your life where –

  You see so much good, and it gets better all of the time

  You're no longer stressed due to doing it all on your own

  You look forward to every new day, because you know you are on the right path

  You understand how to talk to yourself and others and bring out the best

  It is no longer a struggle or fight

  You no longer feel alone or distant

  You have a clarity and sense of possibility that you haven't had in ages, maybe never

  You ask for, and get, what you desire
5 Week Love Foundation is the beginning of your new lovingME mindset and your new life.  Each week, you will get access to a video lesson to introduce that week's topic. You will also be given an exercise to help you apply and see results.  You will also have weekly, private, powerful one-on-one sessions with me to discuss your specific experience, questions and breakthroughs.

  Week One – We will clear a space and open ourselves to being able to receive.

  Week Two –We will learn how to get still and quiet our minds. We will learn how to connect with Spirit and how to surrender our hold on all that isn't working.

  Week Three –We will take inventory of where we are and trace the steps we took in getting here. If we don't look at what got us to this place of discomfort, we will not be able to avoid the same mistakes.

  Week Four –Now that we are able to get quiet and still, to hear our own voice, we will find out what it is that we truly desire.

  Week Five – We will learn how to ask for our desires. We will get very clear on how to open our mouths and our hearts.

  Bonus reading list – Get a list of favorite resources and the pieces of the puzzle that I found along my journey.

For a limited time, I am offering this new live, one-on-one private version of The 5 Week Love Foundation program for only $500. Regularly, my individual coaching packages start at nearly $1000 and go up from there. My goal was to make this a no brainer for you. Don't let anything stop you from what you desire and deserve.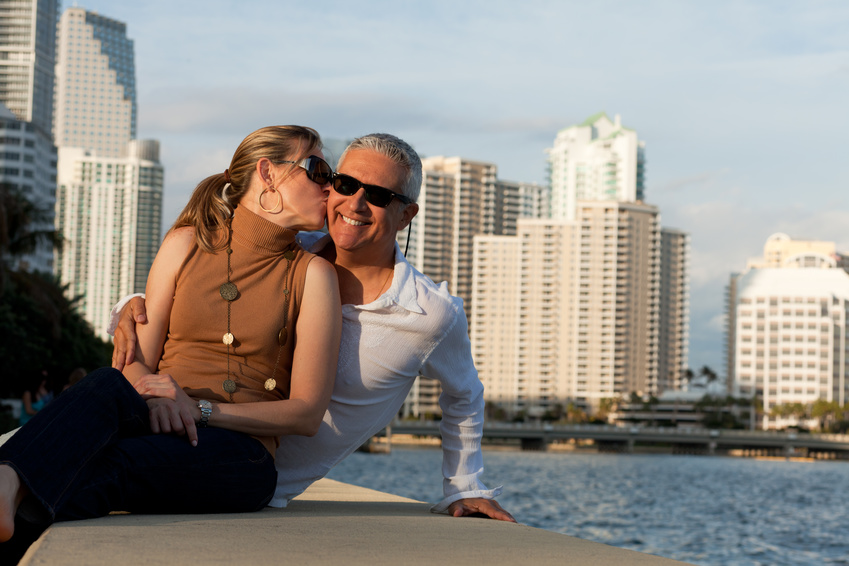 Choose to do this for yourself. Choose to do this for your family. Choose to take control of your destiny in a positive and constructive way today. Why wait another moment? If you aren't moving forward, you are likely losing ground. Choose to be part of the movement.
Choose to be one of the small but growing peaceful LovingME revolution, those who live our lives on purpose and in purpose. It is not out of reach. It is not reserved for only me. It is for anyone who has the proper foundation.  It starts with YOU!

With transforming love,