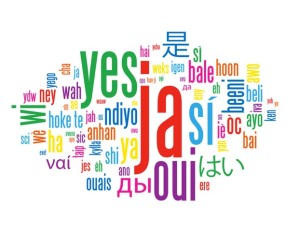 I'm going to Disneyland! Today my husband and I are going to California. We are headed for Disneyland and I am so excited. We are there for my new coaching program designed to help people reconnect with their inner child. It is an immersive experience that allows us to step back in time and say yes to ourselves rather than no. It is empowerment at its deepest core.
Yes, please and thank you!
When we were kids, we were told no so often that many times it is all we remember. Our parents were doing their jobs, and to the best of their ability. They told us no for our safety in some cases, to teach us and because they wanted to protect us. Oftentimes, though, they were also coming from their own place of limitation, lack and fear. No worries, for today is a new day.
Are you ready to say yes to yourself, for yourself? To learn more, ask here.