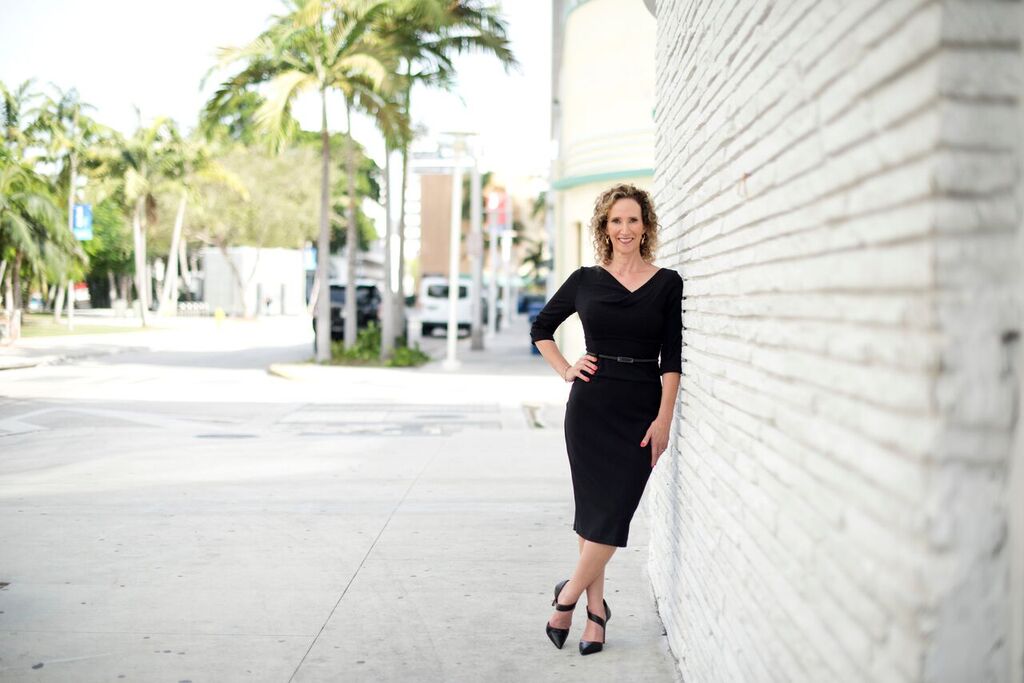 Hi! I am Susie Franscini Davis, The Go-to Sales and Influence Coach for Creative, Heart-centered Entrepreneurs. I help super-successful, powerful men and women to finally market themselves authentically and to sell with ease and joy.
I have been in sales my entire career.  I love sales so much.  Now.
It wasn't always that way, even though it is sometimes difficult for me to recall when I didn't.  It comes so naturally to me now.  It is literally part of who I am.
What shifted was understanding what sales is, and what it isn't.  Once I learned that, and allowed myself to BE myself in sales situations, everything began to flow with ease and it actually became fun.  And profitable!!!
After decades in Corporate America, I left my six-figure base salary and cushy but soul-crushing safety net job to embark upon the Entrepreneurial Journey full time.  It hasn't been easy.  It hasn't been pretty at times.  But it has given me freedom, growth, awareness and access to my own voice like never before.
I am blessed to work with amazing entrepreneurs across the globe and to live the life and lifestyle I love with the man I love.
If you are a Creative, Heart-centered Entrepreneur who is ready for the next level of success by truly embracing and mastering sales, I am here to support you.  If you are serious, committed to change and ready to take your business to the next level, book a call with me here.