This past weekend I was praying with my prayer circle. I prayed for all of the obstacles to be removed and for me to see, become aware of and remove that which has held me back.
It was a pretty emotional and heartfelt request.
As I was praying, a small thought (freddy thought – fear based, negative Nellie thought) passed through my head. What?! What are you doing?
You know you are gonna get it now.
Why yes, freddy, I will and do. And today, I did.
I am so very, very, very grateful. I am in the midst of a huge personal breakthrough. I have moved into a new awareness that cannot go "back in the bag." The wonderful thing is that now it can be healed. Once and for all.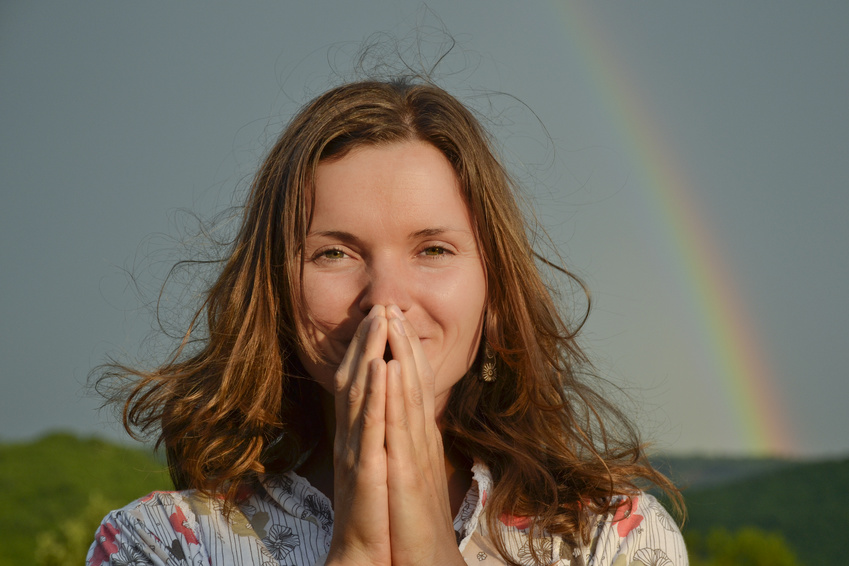 That is one huge benefit of being a Transformational Love Coach. I myself continue to transform and grow in love. I continue to seek and allow the process. It's kind of required when you help facilitate this for others.
When we close off we begin to die, little by little. When we settle for status quo, we are moving backward for the world keeps turning, growing and expanding. When we open up, we live at levels we have never seen before and it just continues to get better and better.
I walk this path. I live this myself. I am here to guide you when you are ready.