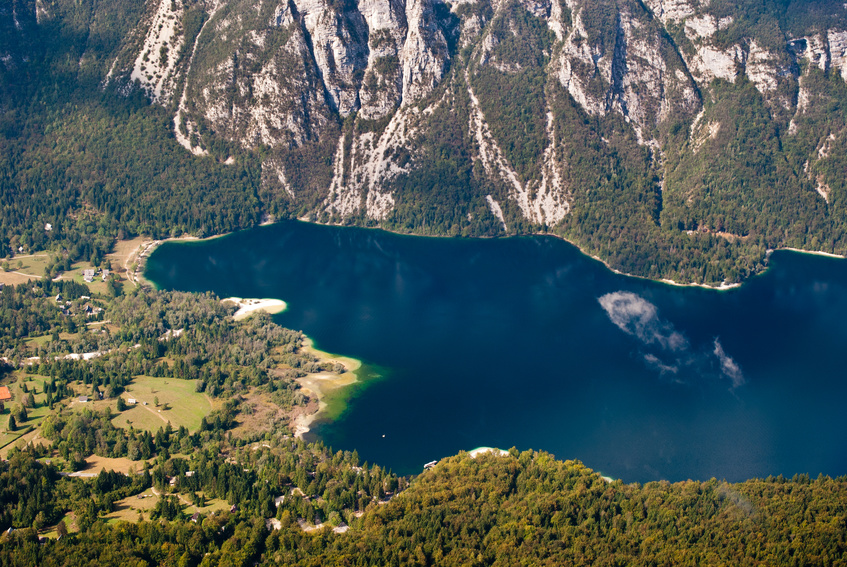 Sometimes clarity comes in the most unusual way and time. Sometimes it comes when you least expect it. Sometimes it just takes some time to soak it in.
Sometimes, it simply needs to be given a new perspective in a safe and unbiased environment.  
Oftentimes, a conversation from someone not at all close to the subject or any of the participants who can ask the right questions is all it takes.
Are you seeking clarity in your life on any topic? Are you unsettled and not sure why? Or do you know exactly why you are frustrated but are just unsure of what to do about it – what step to take first?
Then now is your chance to talk to me live in a one-on-one Clarity Call session, compliments of Love Starts with Me if you book by August 29th.
Don't let this opportunity pass you by.
Take action.  Take the time.  Get clarity.  You deserve it.