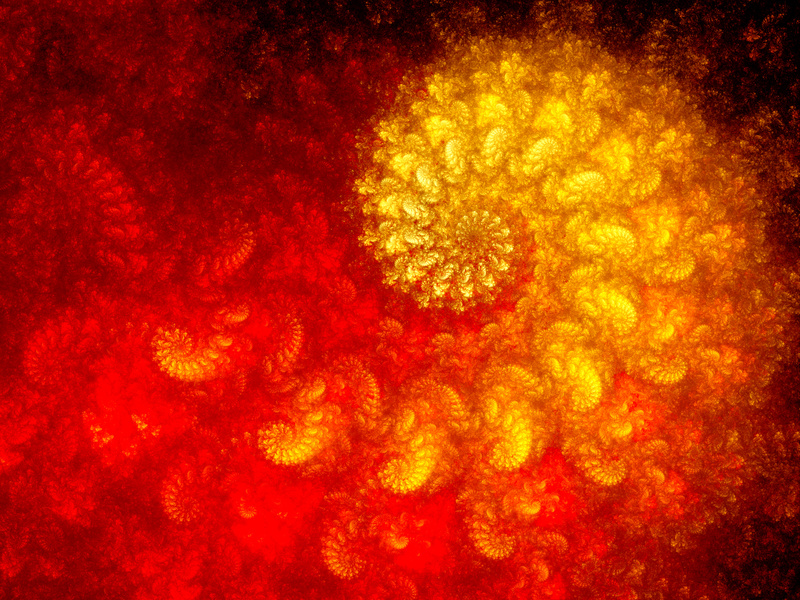 The way you do one thing is the way you do everything. This statement used to really annoy me, quite frankly. I thought, that isn't true.
Then I started examining it. I looked at people who I admire. I looked at their lives and noticed that they pay attention. To detail. Not perfection but a certain way that they carry themselves and do things.
When I started to look at my own life, my own details, and to make changes to do those things that were oversights before, I see that it is an upward spiral.
That's right. An UPWARD spiral. We don't hear too much about this but it is the same phenomenon as the downward spiral. We are all too familiar with the downward spiral.
The upward spiral begins by taking a step. Doing some one thing really well. And then adding another. Then you find that linchpin habit that explodes your life into a new realm. You don't have to start with that linchpin habit. Heck, you don't even have to know what it is. Just do something better today. Get better in any area. Then repeat tomorrow.