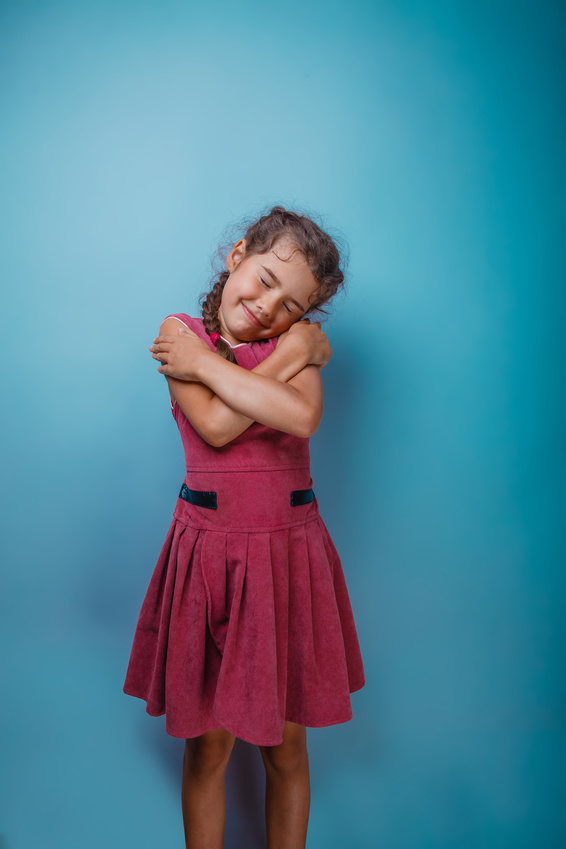 I am continually amazed at how much deeper and more profound my understanding of God's love for me becomes.
As I allow it. As I go inside and listen to the still small voice. As I dare to look into those areas I once held as "off-limits," I can allow healing.
There is no area, no "sin" that is too dark or too ugly. It is all a part of me or once was.
I do not have to hide anymore. I can release and forgive myself with the same kind of forgiveness I have already been given.
I can be me. And I learn and grow to love me more and more. Just as I am. Even as I continue to seek growth and expansion and allow more of what God has for me.