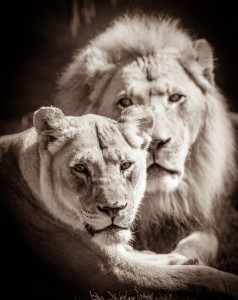 I love being the queen. I used to love to be the princess – with the requisite attention, pomp, and sometimes even drama. That morphed into me being the worker bee, for lack of a better term, where I didn't feel regal at home at all but only in the job as the most trusted of servants.
I am finally settling into my role as queen.
And my husband now treats me as a queen. He does this because I have assumed the role of benevolent queen and I treat him as the benevolent king that he is.
There are simply ways in which a queen is respected. These are not often discussed. They are not begged for. They are not negotiated. They just are. They are the normal things that a queen receives. It is the proper way that a lady of style, substance and wisdom is treated.
A queen is calm. She is not arrogant or whiny. She is simply accepting of the rights and privileges of being a queen.
A queen is ever supportive. A king knows what is expected of him, as does the queen. It is not something that is dependent on the situation. A queen is always a queen and a king is always a king.
You are also a queen. Isn't it time you embrace that within you?