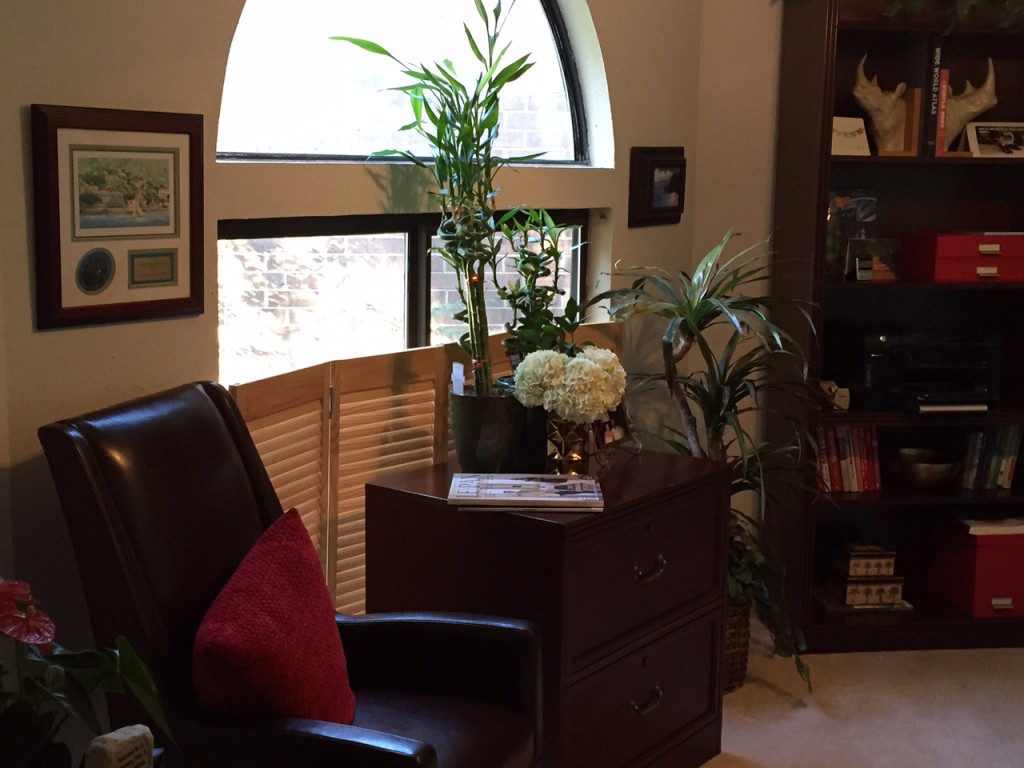 Hello! I am back! It is so good to be here with you and back to doing what I love. I did not end up taking a road trip for my sabbatical. I ended up continuing to clean and clear. It was actually more effective in mind-clearing at present than I think a trip would have been. Everything in its season.
As I transition from Corporate life into my Transformational Coaching role exclusively, I am taking some time to clear out, in the physical world, everything I can now that no longer serves me or enhances my life. It has truly been revolutionary.
I began this in earnest before my last day on the j-o-b. In fact, I will go on record here in saying that it led me to my last day on the j-o-b. Doing the physical clearing and releasing of clutter and old "stuff" over the last several weeks cleared the way for me to take the big leap in leaving my "safe" cushy job to go all in on my vocation.
And I am not done yet. I have several more projects and areas to tackle in repairing, decluttering, organizing and generally getting my ducks in a row.
Nature abhors a vacuum. My opening up the physical space and reworking my office for the countless time in the last few years has now opened up a beautiful path for new and better to come in.
Woohoo! Let the doors swing open and the bounty come on in! I am ready, willing and able and I receive!