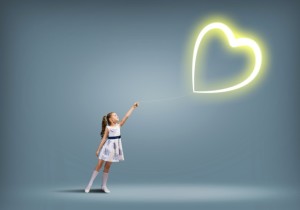 I live in a world of words. I hear words, read words and write words all day nearly every day. And yet, I am so frequently at a loss for words that actually convey the meaning that I care to convey. My desire is to bless everyone I encounter, whether that is here in my writing, in person, on the phone or text. Those I will never meet but with whom I cross paths in some way or fashion, even if that simply means us both living here on earth.
I looked up the meaning of the word bless as it is a word that I use often. Webster defines it as the following.
Bless, verb \ˈbles
: to make (something or someone) holy by saying a special prayer
: to ask God to care for and protect (someone or something)
: to provide (a person, place, etc.) with something good or desirable
I used to cringe when I heard someone use the term who wasn't a priest or God Himself. When I heard people say bless the Lord, I was taken aback. What does that mean? How can one bless the One who blesses? How arrogant, I once thought. Since then, I realized that it is something we can all do by my definition and even Webster's.
In my world, it is not a religious rite reserved for ceremony by church officials. It is simply sharing love and honor and a prayer for good and desirable things for that person. It is me placing my energy into that person in a positive way that they may prosper from it. It is me requesting divine favor for them and seeing wonderful outcomes for them and giving thanks for those in advance.
I bless each of you and thank you for sharing my life with me. We are changing the world with our blessings.