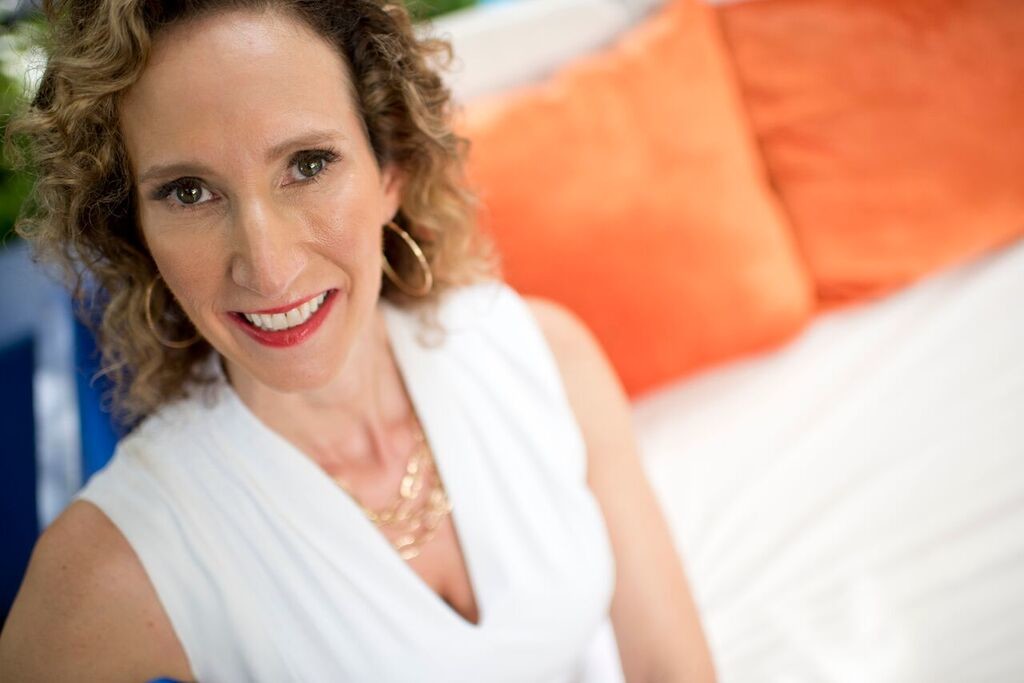 Learning to hear your own voice is pretty powerful and exciting. It is not, however, without its challenges. Being a zombie, just going to work each day, doing as you are told, maybe speaking out here and there but mostly keeping your head down and your production high, can feel much more comfortable.
In reality it isn't comfortable at all but because you are in zombie mode, your flesh is numb. You have the insulation of years of "this is how it is done" and "don't get out of line" to cover you. Your inner voice grows dimmer as the days and years go by. That seems so much easier than awakening to the truth. So, despite some urgent callings from within, you press on.
You keep up. As best you can, anyway. You go along. You drown your spirit a little more every day. You use your preferred method or methods – overwork, crazy busy, sleep (or lack thereof), caffeine, alcohol, food, workouts, flirtations, whatever works for you. Until, one day, something happens. Something has gone too far and that something snaps the real you to awaken.
Maybe it is divorce or separation, like it was for me. Maybe it is losing a job, like it was for me. Twice. Yeah, I hit the snooze button a few times. I had to have more than one wake-up call.
My prayer for you is that it doesn't take you that long or that much. My intention is that even reading this right now, a little more of the real you awakens.
This is your life. You have a choice. You can make conscious decisions. In everything. May not feel like it. You may not like the repercussions of some choices but ultimately the alternative is worse. Trust me. I have been there.
Being the real me and using my true voice is life. And I now love mine!