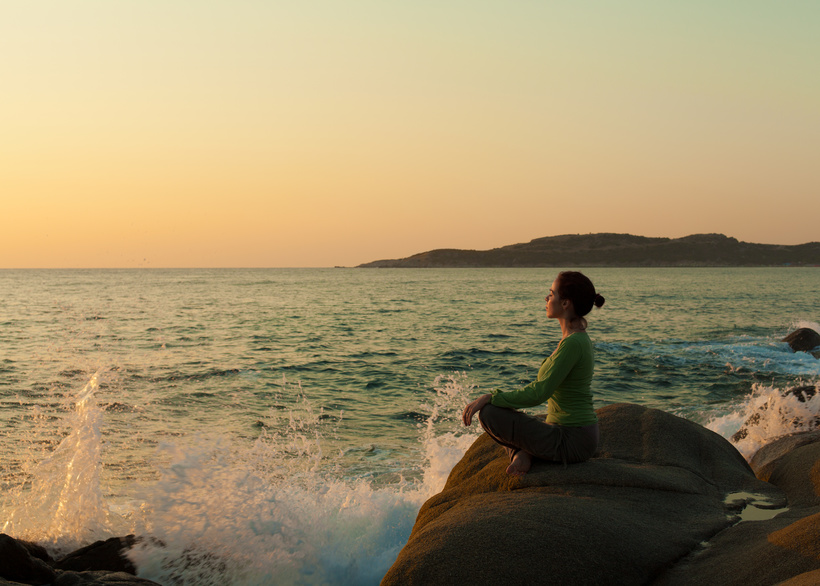 Why do we stop ourselves? How can we get out of our own way? How can we learn to listen to our own intuition, our own inner spirit? How can we learn to trust ourselves again?
When we get quiet and become still we can slow ourselves enough to hear our inner voice. This is no longer natural for most of us. Oftentimes, we are moving along on autopilot and living in reactive mode.
Our husband does X so we react by doing Y. Our boss says A so we go into B mode.
It doesn't have to be this way. It doesn't have to be all or nothing. It doesn't have to be act and react automatically. We can be purposeful and mindful. We can set the stage and create the marriage and career we choose if we decide to do so.
We can begin to tap into the inner wisdom that we each have. We can be guided by our conscious thoughts and actions rather than our emotions and reactions.
How? By building the proper foundation.
My class, The 5 Week Love Foundation Online Program, starts August 4. We are going to put in place the infrastructure to allow you to live and love your life on purpose. If this resonates, learn more here.