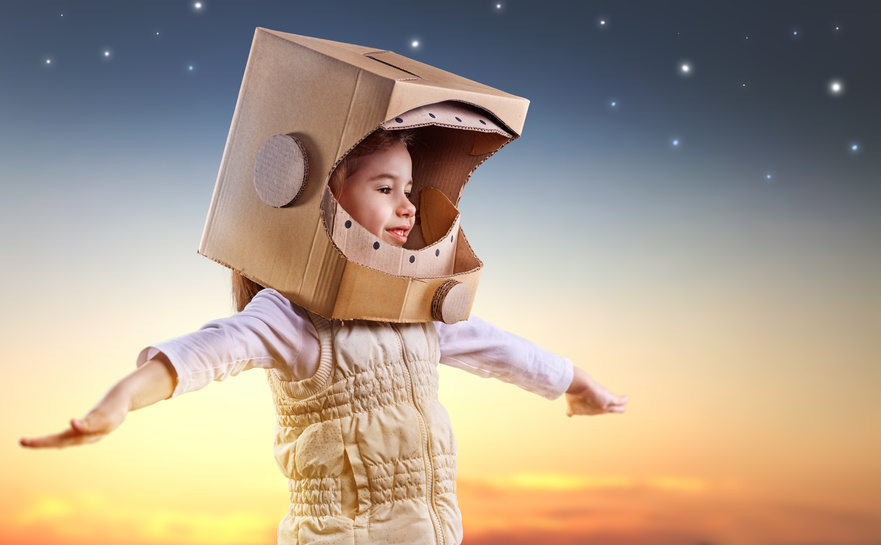 Imagination and possibility were so plentiful for us when we were children. It was natural to pretend all day and it helped us to learn and grow. Back then we spoke of all manner of unlimited opportunity. We were all artists. We were all singers. We were all songwriters and actors. There was no censoring.
We are now learning through quantum physics that our imagination is very powerful. Our thinking, especially when coupled with emotion, creates our life, what we see in the physical. That is a wonderful thing. It has led to everything you have in your life today, good and bad.
I think that is one of the reasons that I am so drawn to Disney. This whole experience, the films, the parks, the ships, everything about it sparks and celebrates the magic of creativity and excellence. It encourages us to return to the imagination we enjoyed and employed for our benefit as kids. It helps us to connect with that now.
Scripture says that one must come as a small child. To receive as a child would. To be open and willing and ready, shedding all preconceived notions, cynicism and doubt – vain imaginations.
Let us return to that state of openness and possibility in pretending. Let us re-engage our imagination in creating and receiving the life we choose to see for ourselves. It is ready and waiting for us as we have faith to receive.