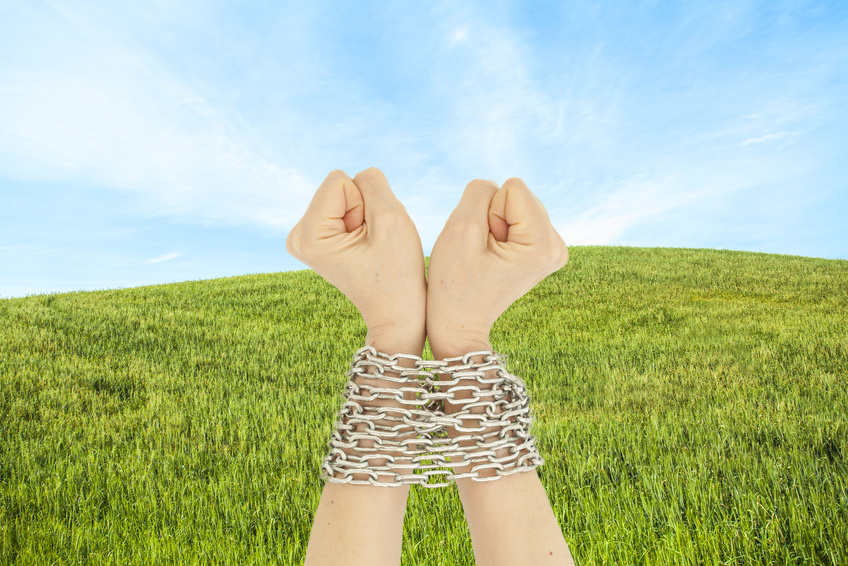 In working with women in relationships, the subject of forgiveness comes up rather frequently. God gave us our spouses and families so that we can learn from them through those most intimate relationships. When we are that close to anyone, our issues and theirs come out. Freely.
There is the old joke, if you think you are enlightened just go home for the holidays.
Forgiveness is one of the most powerful healing elixirs known to man. When we forgive and release, a weight is removed from our spirit, one that we might not even have known was there. It can tend to sneak up, like chains that slowly tighten over time, unnoticed.
The most interesting thing about forgiveness that I have discovered is that it can be more difficult to forgive ourselves than anyone else. Part of the reason for that is that we do not even realize that we need to. We do not realize the heavy burden of regret, resentment, bitterness and anger that we can have toward ourselves. The times we let ourselves down, the promises we made to ourselves and didn't keep, the mistakes of the past, the state of our current affairs add up and can all contribute to the feeling. Oftentimes, it is at a subconscious level.
Knowing that we create and bear responsibility for our own lives can sometimes be twisted into guilt. However, it is the gateway to true freedom, as we forgive ourselves and learn from our mistakes, knowing that we can change.
If you think this doesn't apply to you, I would encourage another look for it is not a one time thing. You don't clean the bathroom once and say, whew, I am glad I don't have to do that again!
A lack of self forgiveness is amazing in that it often shows up in resentment, bitterness, anger and unforgiveness for others. When you see yourself exhibiting any of those, even at the smallest levels, it is time to go inside and take a look. Ask to be shown and then release and accept forgiveness for yourself. When you do that it is easy to forgive others. You will be so glad you did.