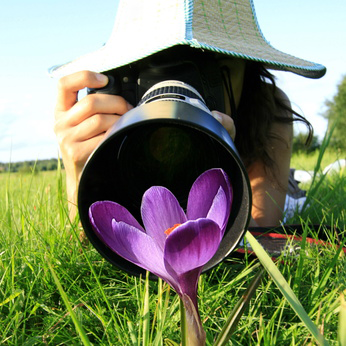 If what you find on this site and in my daily writings resonates with you and you are ready to learn more, I invite you to take a slightly bigger step and schedule a Clarity Call with me.
I make a few of these available each month where I spend 30 minutes with those of you who are prepared to make a change, learning about your unique situation.
At the end of that call you will walk away with clarity about the next step that will produce the greatest impact for you. You are worth more. You have more inside. Take a step toward it.
The fee for a Clarity Call is $150.
To schedule your call, please process your order below. Once your order is complete, we will contact you to schedule your session.