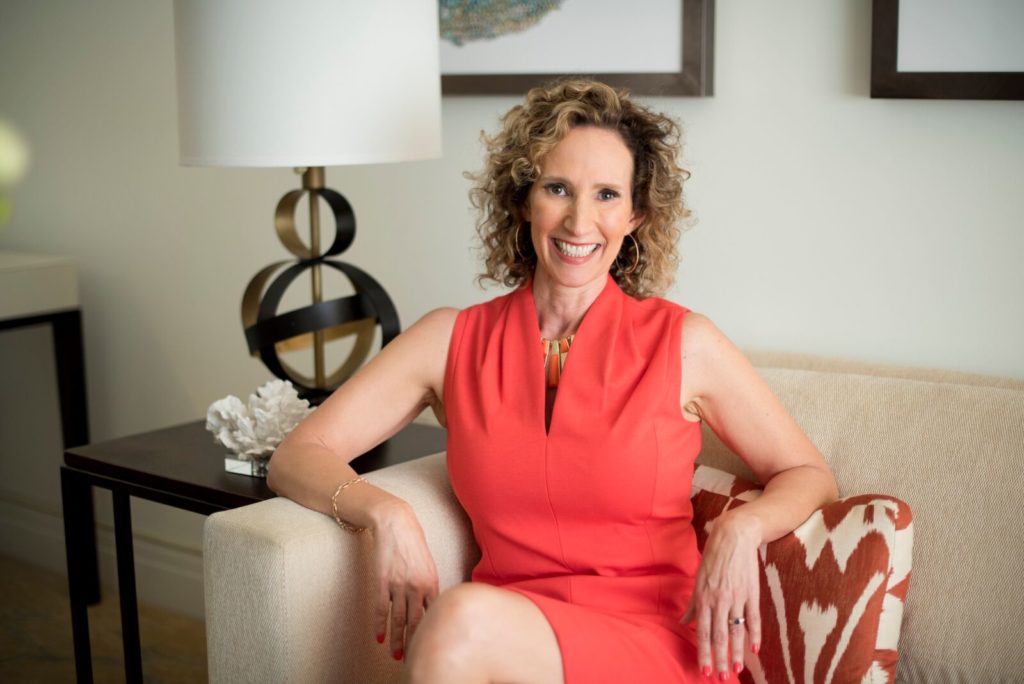 Hello! I see that you are ready to jump on the phone with me to get a little more clarity on how you are looking in your approach to the job market. Awesome!
I look forward to spending about 30 minutes with you on the phone, getting up to speed on what is going on for you in your career, reviewing your resume, LinkedIN and other social media profiles, and discussing some possible next steps for you.
At the end of our time together, if it makes sense for us based on our discussion, I will provide information on how you can get additional support from me in working together toward your career goals.
You know that in order to get different results, you have to be able to think and do differently. Let me help you see what that is like and how powerful it is.
To schedule your call, please enter your information below and we will contact you to book your session.