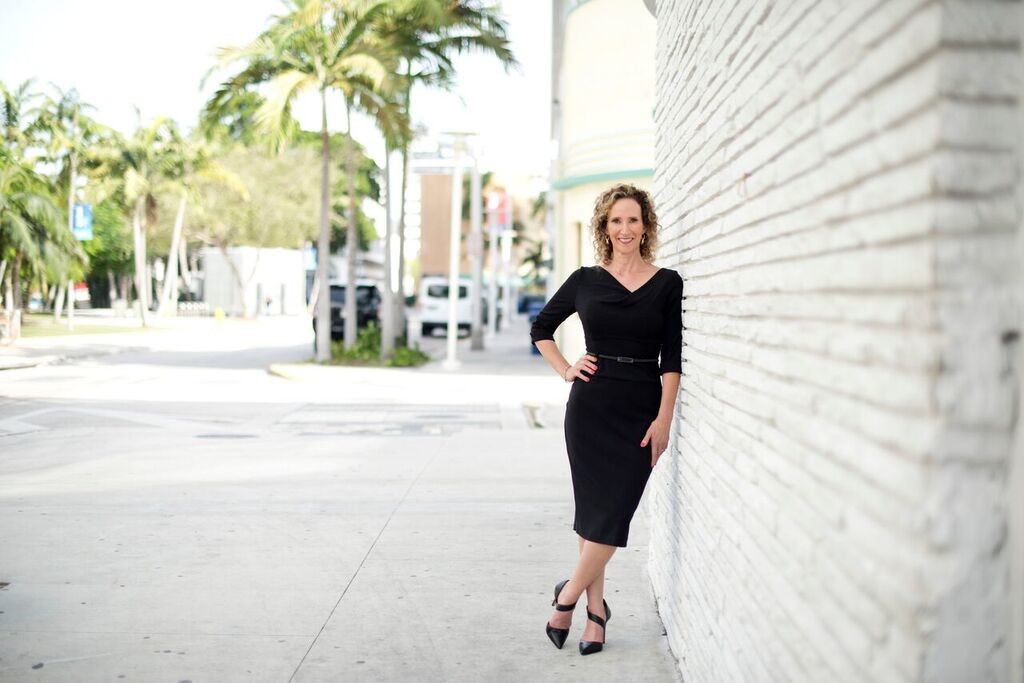 How is your confidence? Don't kneejerk to say "fine" without thorough examination. How are you feeling in your own skin, in who you are allowing yourself to be, what you are doing, contributing, achieving and how you are showing up in the world?
A lack of confidence can be devastating and ever so insidious. It can and does keep us stuck, oftentimes without our knowledge. It can hide in our subconscious only to be revealed in our circumstances and results.
If we aren't feeling empowered we will most likely not act decisively and thus we will reap the result of that.
If you are like most of us, your confidence can always use a boost, at least in some area. Life's little disappointments, frustrations and temporary defeats can chip away over time.
Fear not and take heed! The way back is simple. Not easy, but a simple discipline practiced over time and exponentially rewarded over time.
The great news is that having confidence in one area can spur us to have confidence in another. We can build on and borrow from success in one area to another.
What is one thing you can do, that you know you can do well – not too easy or it won't provide the same benefit – but a doable reach for you?
Playing sports and performing other physical activity are wonderful for this. You get the sense of accomplishment plus the blood-pumping adrenaline as a further boost.
Of course that is not the only way. Any action toward your goal can raise your confidence.
As Nike said it so eloquently, so simply, "Just do it!"