Monday morning and back at the job after the long holiday weekend. I trust you had some wonderful relaxing fun with loved ones. Or did you? Did you make the most of your time with your partner, family and friends?
Or at some point during the weekend, did you slip out of enjoying the moment and into dread of returning to your job on Monday, into thoughts of work, into rumination about something that happened or has to happen or into entertainment mode without slowing to enjoy it?
Did that Sunday evening gloom come, perhaps harder than before because you had more time and distance from the things that are less than ideal for you?
Did you have a good time just spending quality time with yourself? With your spouse or partner? With your family and friends? Or were you rushing through it all? Were you present?
For those of us who are doers this can be a challenge and most of the time we are unaware of it. We are unaware of what we are doing as we are just doing.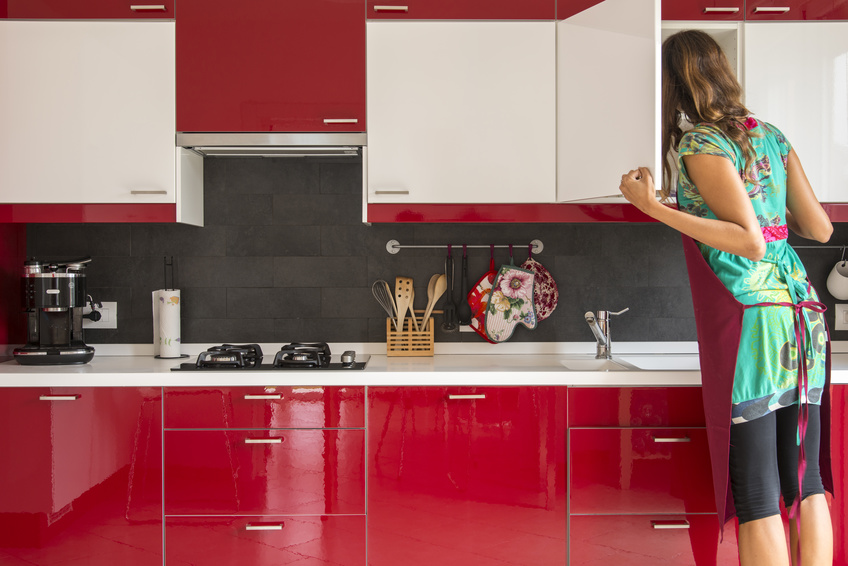 As much as I speak presence and work on my awareness and connecting with the moment and those around me, I still found myself going back to old habits this weekend. My BFF and HBFF (that's husband of BFF who is also BFF) came over on Saturday. I love to entertain but actually hadn't done so in a while. With starting a business, that tends to take priority, which is fine for a time. I also like for things to be a certain way and for my guests to simply relax and enjoy.
I did much more prep than normal prior to my guests arriving but even still I found myself in the kitchen and in and out more than I would have liked. My BFF came in to find me several times as I was getting things cooking and coordinated. I realized that I was not present with her or anyone really. I had gone back into default close-off-and-get-it-done mode.
I am so grateful for her helping me see that.
It is a wake up call for me in several ways. I am glad that I am aware and can watch it even more and change it when I am ready. I do not beat myself up about this. I actually celebrate how far I have come to even notice it! To have done some work upfront to minimize the part I had to do once my guests were there – that is a big improvement for me!
My point in asking these questions is not to make you feel bad or "less than" if you look back and see that wow, yes, I missed the weekend because my mind had me somewhere else. No, my intent is simply to increase awareness. To introduce an alternative.
An alternative of actually living and enjoying and relaxing, being present in every moment. It is truly the best place to be!