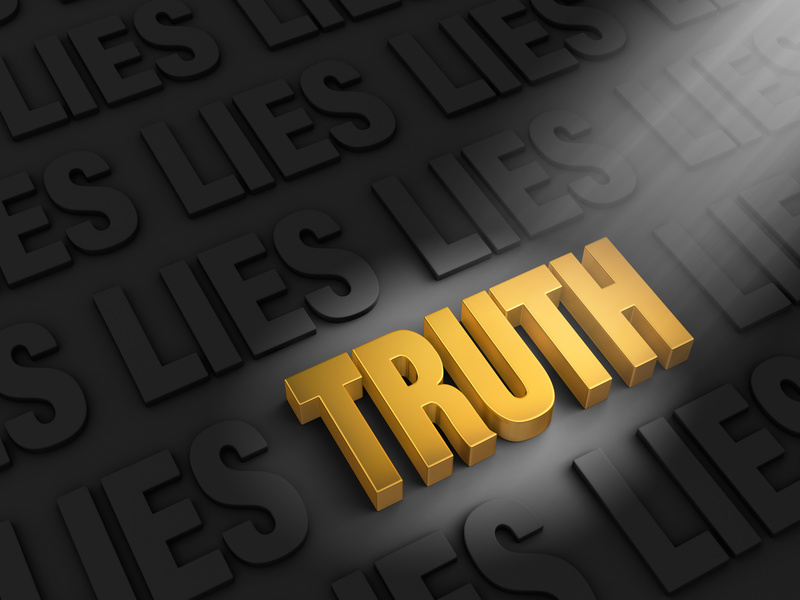 Life is hard.
There is never enough.
Well somebody has to do it and if I don't no one else will.
There just aren't any good (jobs, men, houses, people, investments, etc.) anymore.
I guess I will just have to wait and see.
That's just the way it is.
It's the economy.
I have to pay for my sins and those of my family.
Who says?
Where did we get all of these ideas and beliefs?
Have we taken the time to really ask if these ideas are true?   Or do we just repeat them and live by them because it is what we were taught? Are they serving us or holding us back?
Do you dare to question their validity?
Truth always holds up to our deep questioning and serious scrutiny – to the Light.