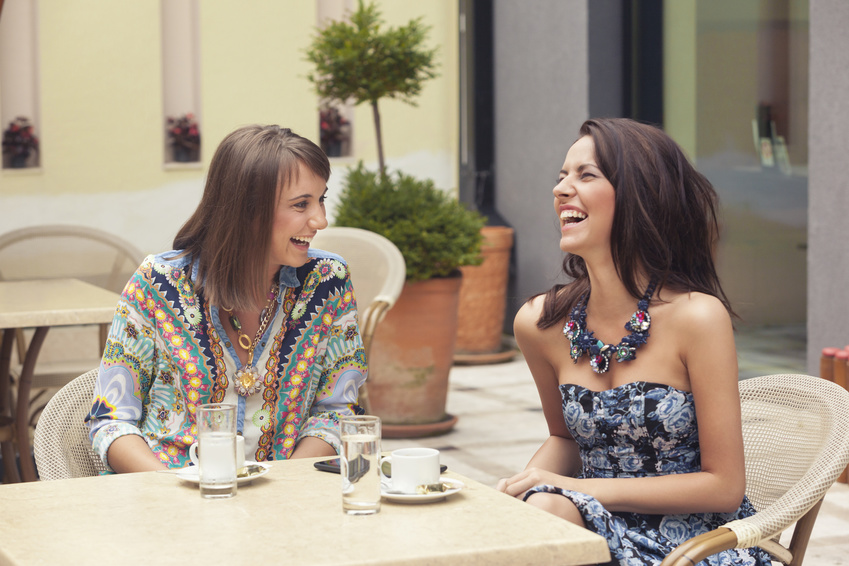 Do you have girl time? Do you encourage your husband to have time with the guys? There is something about being with our buds, just us, that is powerful and rejuvenating in a different way. There is just something about girl power, when we come together. I am sure something similar occurs with the guys.
We are unique beings and it is important to be separate at times so that we come back with more to bring to the table. It doesn't mean that you love him any less or vice versa. It simply is another facet of ourselves to nurture and expand.
It also conveys respect and trust when you support him to do the same.