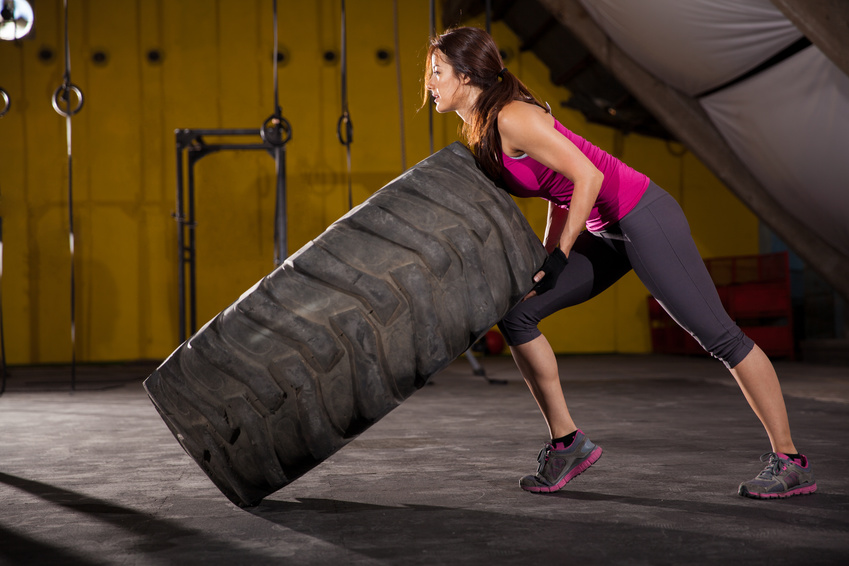 This weekend, I did a workout that my new trainer provided for me. I had been the only client of my previous trainer and it became too difficult for us to coordinate schedules as we both grow our businesses. So she suggested another trainer at her gym.
I was a little skeptical from the very beginning, I must say. When someone else chooses for you, it is normal to be just a little leery. When I showed up and she was already training two others, my red flag went up even further. I am used to being a solo client. You know, one on one, personal training.
That is not how this went. Okay, let's keep an open mind. First set – superset – a little heavier than normal but okay we will do this. Next up, a compound exercise. I am thinking, and saying as I eye the very heavy weight on the floor, where is the weight you would like me to use? Did Christine tell you I am just restarting here? And, um, I have never done this one before.
Didn't phase her. Nor did any other comment or suggestion I made throughout the workout. Okay, well just get through it and find another trainer. I did get through it. Sore as heck but I did get though it. It felt really good.
More scheduling conflicts and 100+ degree temps at scheduled workout times – did I mention my gym has no AC? – and I suggested she just email me a workout. I mostly know the exercises but count on the variety, accountability and yes, challenges my coach provides.
When I got the emailed workout I literally started laughing. I simply replied "Thanks." I had no intention of doing that workout. I mean, are you kidding me? What kind of crack smoking inspired this?
And then my intuition gave me a little nudge. She thinks you can do it. She thinks this is a beginner workout. Why don't you think so? Why don't you see that you can do it if she does? Are you really going to just accept that you "can't?" That doesn't sound like you. That sounds like old defeatist, limited thinking programming, your freddy.
Ugh! Sometimes it is painful hearing the truth from yourself. And it is always beneficial.
So, I committed to doing it. I was going to do it to the letter, as best I could. If she thought I could do it, I could do it. So I did. It wasn't perfect. It didn't have to be. I was conscious and I watched to make sure that I was safe in my body. And I did it.
It was all mindset all along. It all is.
If you are ready to change your life, you must change your mindset. You have heard it over and over. You may have even tried. I can show you how to do so in simple, practical ways. It starts with loving yourself enough to know you are worth the effort.
Through August 29, use the code word AugustCalltoAction and the Clarity Call is yours, compliments of Love Starts with Me.