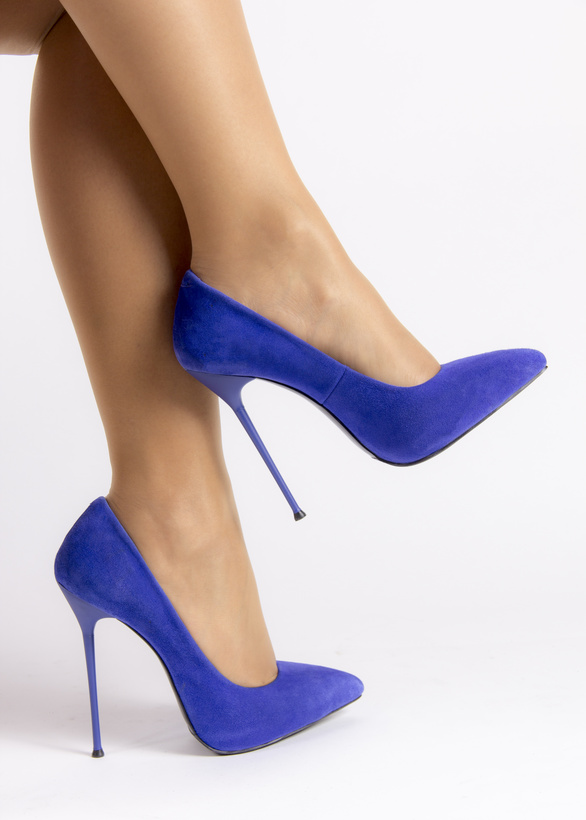 There is so much opportunity out there in this great big world of ours. It is fascinating how we can miss so much of it when we are focused only on our little corner.
I recently spoke with a gentleman who was selling shoes. He was in one of the best places to sell shoes and had made a long-term career out of it. His dad had been a shoe man as well, owning a store of his own and showing his young son the ropes from the age of 12 or so.
There is absolutely nothing wrong with selling shoes. I ran a shoe department myself shortly out of college and I know that the good ones do quite well for themselves.
This gentleman, however, mentioned that he was simply counting the years until he would retire. YEARS???!!!! In response to my suggestion that he do something he loved, he said that it was too late and he guessed he was born to sell shoes. What?! How can it be too late when you are still alive? How can it be too late when you have life and breath and health and years ahead to wait? How can you be born to do something where you count the days until you no longer have to do it?
This man absolutely has the right and privilege to stay where he is comfortable. He has a right to believe what he wants to believe. I wish him all the best and I will buy my shoes from him if he is there.
I choose a different path. I choose not to wait. I choose expansion. I choose to look further and seek higher perspectives continually. I choose to love and care for myself now and later. I choose to step into new shoes every season!