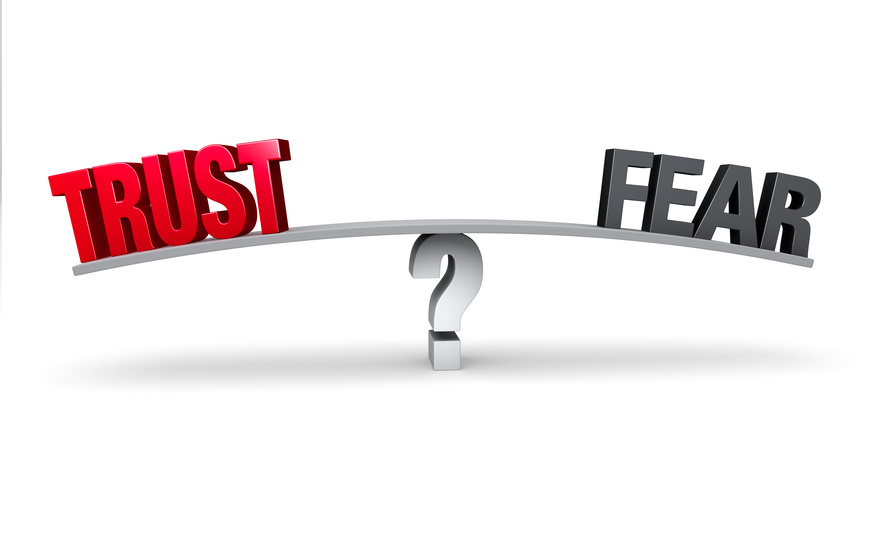 As you know I left my corporate job recently. While I was on my sabbatical, a few days into my new life, my right shoulder started hurting. At first, I was a little bothered by it. As the days and hours went by and as the reality of taking the Big Leap sunk in, the pain got worse and worse.
I mean B-A-D! Thankfully, I have learned to listen to my body. Whereas before I would have simply taken 3 ibuprofen as often as needed to knock out the pain without exploring what my body was trying to tell me, I don't do that anymore. I don't really like to take any medications and I am blessed that I don't need to. Now I listen.
Well this time was different. It was really hurting and showers and Epsom baths and tapping weren't working. Oddly, whenever I had a job/security issue before, my left shoulder would hurt. I had figured that out a few years ago that my job security and stress showed up as pain in my left shoulder. And here I was, just days from resigning and shoulder pain was there but wait – wrong shoulder!
So I did what any medically minded Health Coach would do. I googled it. I found that right shoulder pain related to things that were not my responsibility. Hmmph. Not my responsibility. Interesting…
So, I quit my job to dive headlong into my vocation and now I get the message that it is not my responsibility? Woweee wow! Mrs. Personal Responsibility and "create your own life, make your own choices" Susie?
Yes, ma'am.
It didn't hit me what that truly meant until later that night when the pain woke me up. Yes, it was that severe. I just prayed. And what I knew to do then was to breathe. To breathe deeply and fully into my shoulder and to breathe in TRUST. To breathe out fear and doubt.
So I did. I breathed deeply and slowly. Trust in and doubt out. Trust in and fear out. Trust in and yuck out. I breathed in trust until all I could breathe out was trust as well. Then I fell asleep but even before I dozed the pain was gone. Completely. Totally. Gone. And it's not coming back. I trust that to be true.