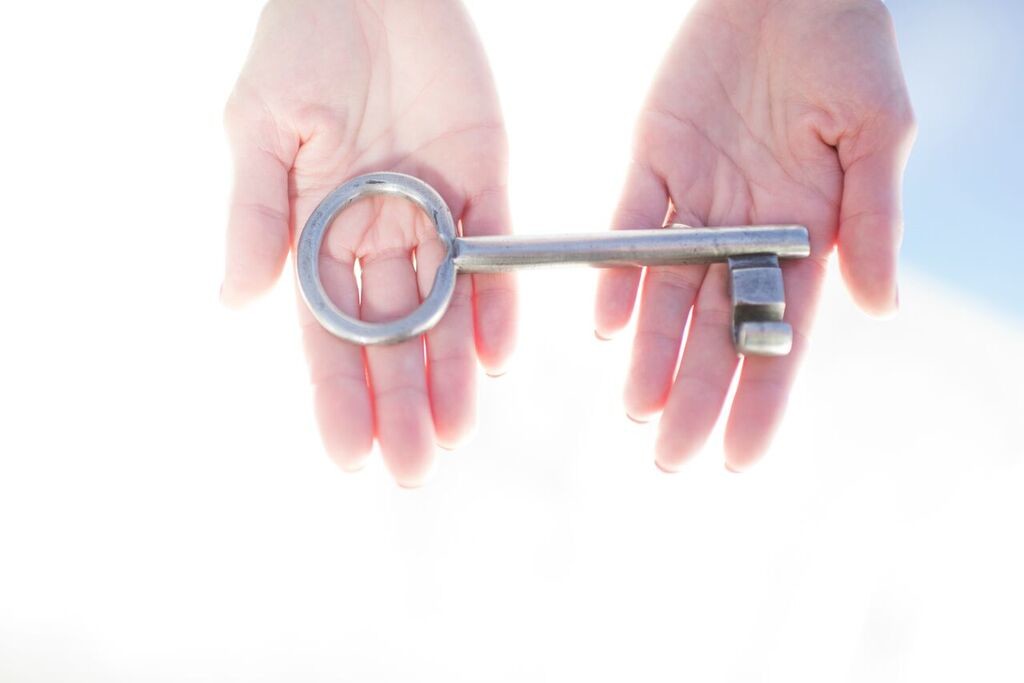 Focus. Focus. Focus.
(in the cheesy movie trailer voice) In a world where distractions come at you faster and in greater number than ever before in the history of mankind…the ability to focus becomes more valuable than gold.
We all know that in order to really create amazing results we have to focus. We have to have a fierceness about pushing all unimportant, unrelated and even oftentimes urgent but not important tasks aside in order to do what we are here to do. We have to honor and value our time and protect ourselves and our 5 year old child brains from chasing the butterflies and candy.
I spoke too generally there. We don't have to. Of course we don't have to. Most of us actually don't naturally do this on a consistent basis. I am one of those who don't.
However, my goals – which include not only financial and career goals but relationship and lifestyle goals call to me too loudly to ignore them or this advice. I have done the career goal at the cost of the others before and I refuse to go there again.
So, I continue to refine my routine, my support system and my insulation, if you will, so that I can focus on what is important to me and let the rest slide. I have a suite of tools and systems in place to assist me. I have a team. I have a process in place to increase my grit – my level of unbreakable faith and action in the direction of my goals.
And I have a coach. And another set of accountability partners as well. Living the life of my design and desire is that important to me. It is for my clients as well – that is why they are my clients.