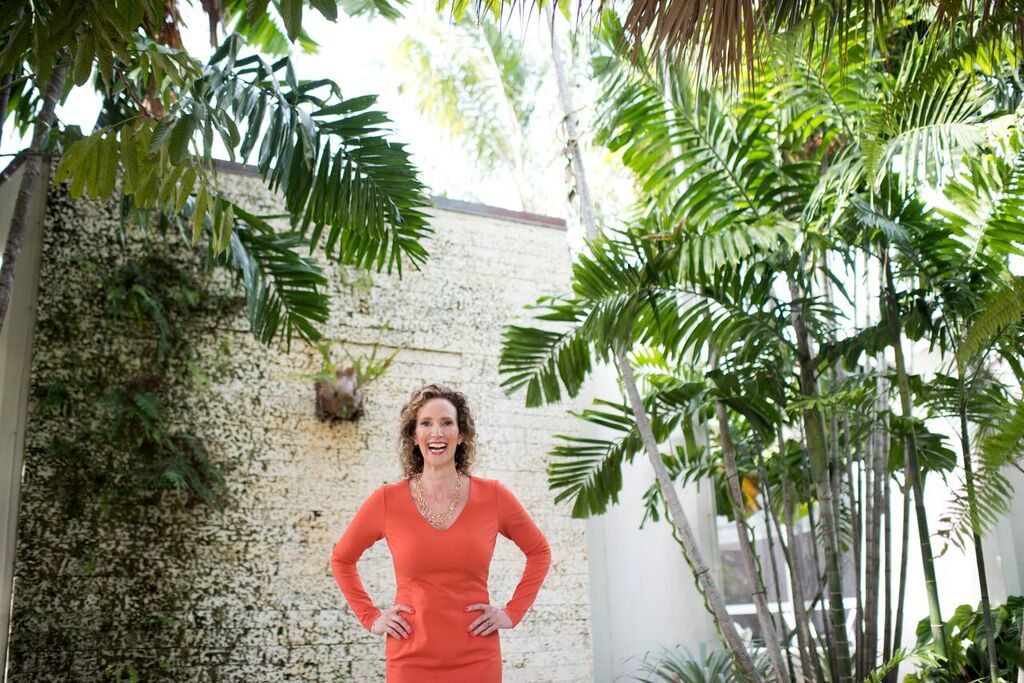 I have worked from home for many years. Even most of my years in corporate – make that all but part of a single year, I had a home office rather than going to an office every day.
I designed my life that way even back when pretty much only us salespeople were able to do that. It just works for me. And the opposite – not so much.
It's not that I don't find it valuable to be around people, I love to do that – on my own terms, of course. I like to do my thing, my way, and I like to do it uninterrupted and without anyone looking over my shoulder. Even my fantastic husband! He is aware of this and while he doesn't fully understand it, he supports me on it.
So, where am I going with all of this?
Well, I also realize that I can get myself in a rut, pretty easily and pretty routinely if I am not watchful. When I am engrossed in my work and especially when I am working to bust through to another level, I can become a prisoner of my own office. Which, since my office is in my home, makes for a very dull Susie. I found myself doing this a lot when I was working for The Man. I had intended to leave all of that behind.
But, alas…
I realized yesterday as I am wrapping up the final touches on my new marketing campaign, wow, when was the last time you really got out of this office? I mean, really got out. When was the last time you took an entire day off, or gasp! an entire weekend?
Me?! I'm the one who coaches and encourages my clients to be good to themselves and to take ME time on a regular basis.
Yeah, busted.
I love what I do. I mean I feel like I could do it all day every day, which is such a blessing! And I realize that actually doing so is depleting me of my creative energy, my vitality and my freshness.
So, I am committing to break that cycle today. I know that I will return re-energized, refueled and brimming with fresh ideas and a new spring in my step.
Who is with me?