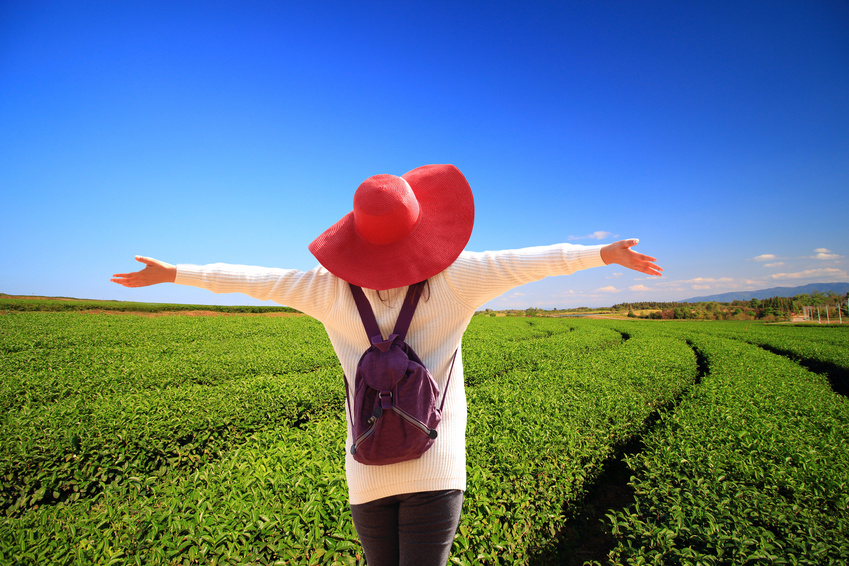 I love to give gratitude for my life. I do it silently in my head all of the time, for specifics as well as general praise and thanksgiving. I am thinking today of the specific things for which I am grateful in my loving partnership and what I have learned that allowed me to receive all of this.
Gratitude is essential to a life well lived. Gratitude is the key that opens all doors. Gratitude is the secret to getting more of what you are grateful for. Gratitude is the best way I know how to dramatically improve the mood and tone of any situation.
So with that in mind, I will share my blessings with you.
I am so grateful for my gorgeous, wonderful husband. I am grateful for how he looks at me. I am thankful for how he checks in with me during the day. I am grateful for how he takes care of me in every way. I am so blessed and happy that we talk and plan and dream together. I am grateful that we work together to support one another in the achievement of those dreams.
I am so happy that he promotes me and encourages me in my life's passion. I am so thankful that he travels with me and loves the luxury life as much as I do. I am also so very grateful that he loves Disney and Disney experiences as much as I do!
I am just so glad that he is my husband and that we live this life that is light-years from where we were just a short while ago. Back then I couldn't have listed all the things I did here. Back then I didn't know what I know now.
I give praise for what I learned the hard way and that this life just gets better and better as we create and expand it together.
I am not bragging. This is not something that is reserved for me and my wonderful King. No, you can have it, too. You can create it, too. You just have to know how and gratitude is a big piece of the puzzle.