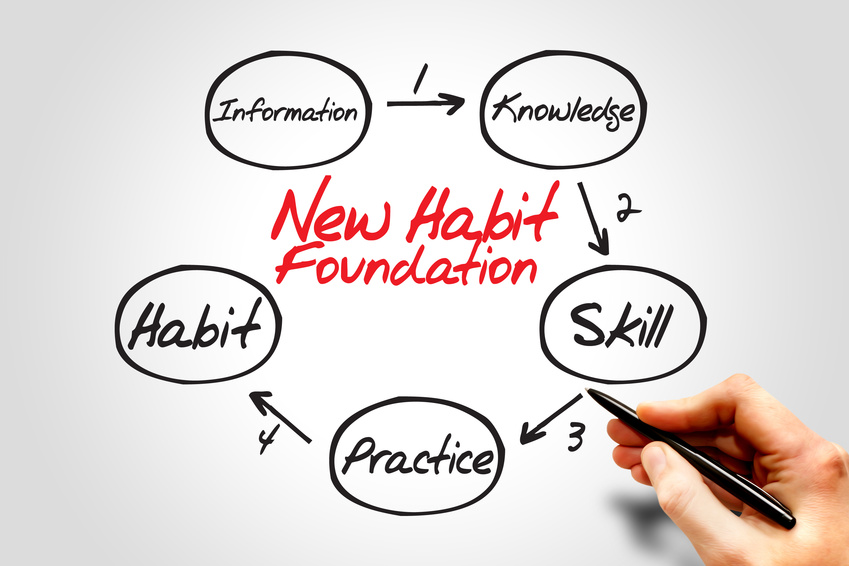 Ah the joys of habit! Habits are the things that make up the bulk of our lives.
We don't want to believe that but if you examine it you will see that it is true. We do almost everything in our day out of habit.
Habits can be a wonderful, powerful force.
They can also be our downfall.
The great thing is that once you realize and become aware of habits, you can choose. You can decide which serve you and which don't. And when you are aware and focused, you can create new ones and the old will fall away.