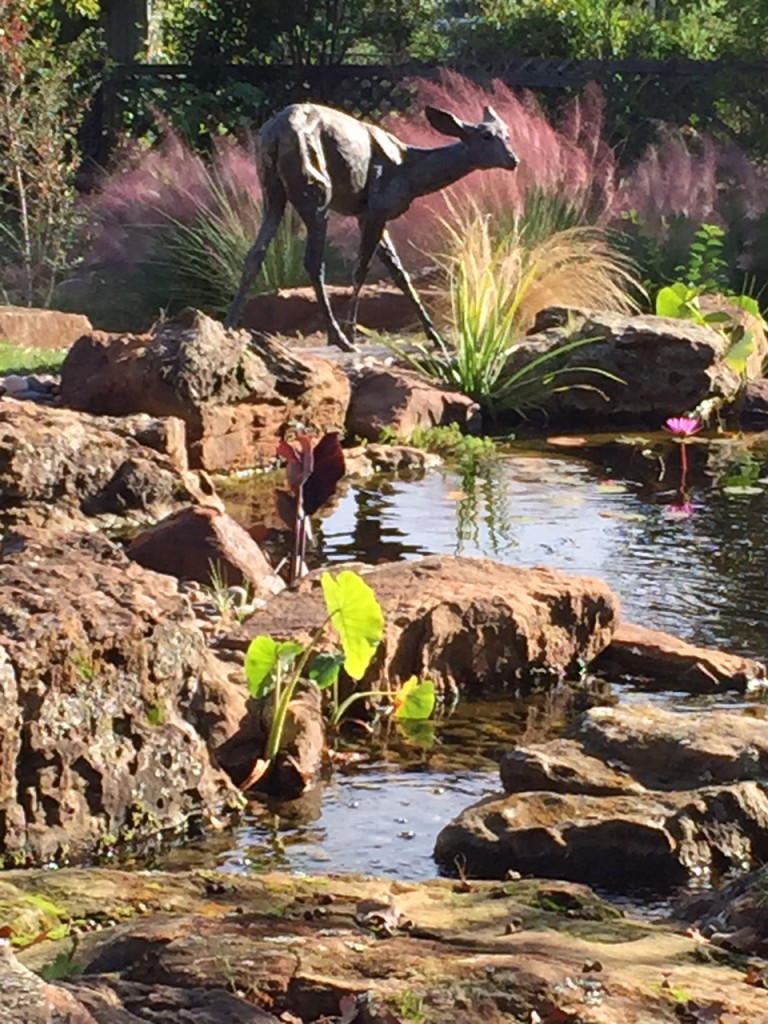 What a glorious fall day! It is absolutely gorgeous here now that the rains have subsided. It is quite cool (at least to me) in the morning and then warms to a perfect afternoon. The grass has started to take on a purple hue.
Fall is the season of harvest. Fall is a season of major change.
What are you harvesting? What we see in our lives today is the result of the thinking and doing that we did up to now. It could have been minutes ago but more likely in the months and years leading up to now.
Want to see a major change in a good way? Start thinking better thoughts and taking action on them today. Done consistently and persistently, you will hardly recognize how much better your life will look this time next year.
Need help navigating toward vast improvements? I can help. I am just a Clarity Call away. Book yours now courtesy of Love Starts with Me.