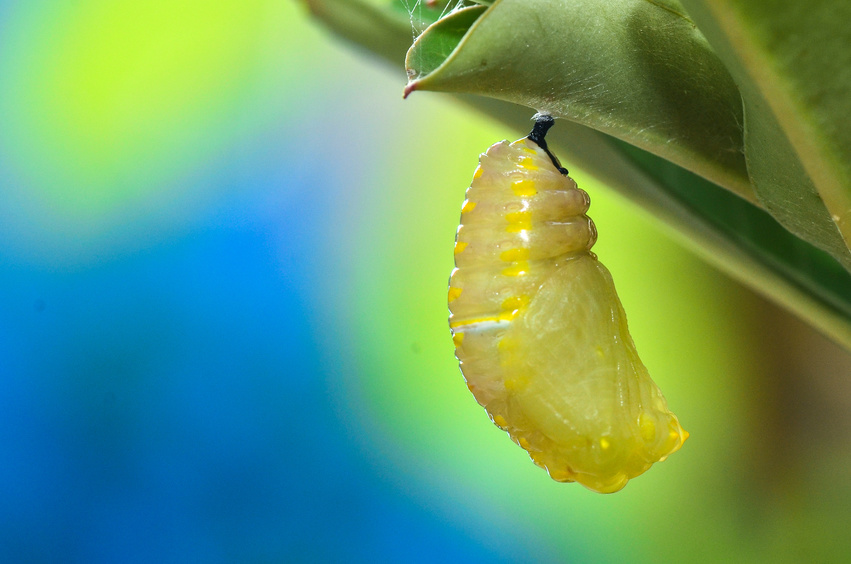 I just canceled my appointment for my massage today. I am just not feeling it. I know that sounds funny that I am not feeling "up" for a massage when normally I am always ready for one and it is a nice part of my self-care.
Today feels different. And I am honoring what my body is telling me right now.
I am feeling much more introspective and more like it is time for me to tune into myself rather than have anyone else assisting me with that right now.
It is rainy and cold. It has been raining for days and days it seems. I stayed in bed until nearly 10 AM today. Then stayed in the tub for over an hour.
I am in cocoon mode.
This is another time of going inward in order to move upward and outward. I know that I will in time emerge better, stronger, and more "me" than ever before.
Today, I honor the sometimes dark process of integration and transformation, rather than fighting or ignoring it.