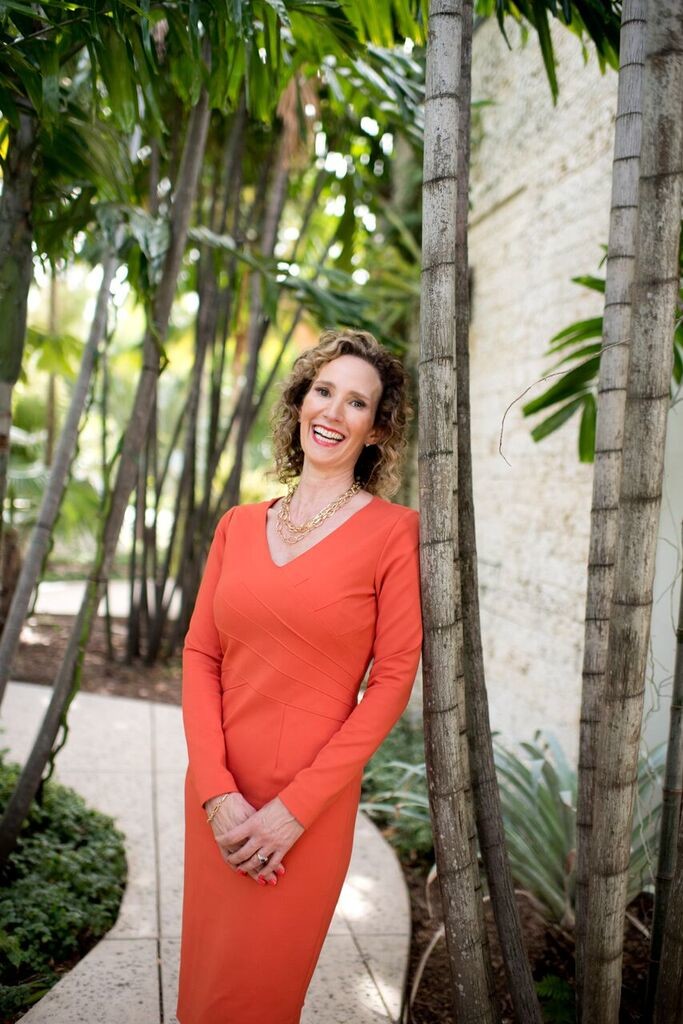 Monday, Monday. Can't trust that day…
Yeah, I just quoted The Mamas & The Papas. And yeah, I had to google it to see who did that song that popped into my head.
Back to our thoughts on Monday – the start of a new work week. The beginning of another glorious week of accomplishments and satisfaction in what we do and who we are as we do it.
Right?
For me, now, I heartily say YES! For me, for many years, I nauseously said not so much.
Mondays used to involve a long, deep inhale as I drew in enough breath and life to make it through the week. If I can just make it to Friday…
All of that holding my breath caused me to lose consciousness. A little more each day. Until finally I hit the floor.
But then, thank God, I woke up.
I woke up to a whole new way of moving in the world. A whole new way of thinking, acting and being. It's called me.