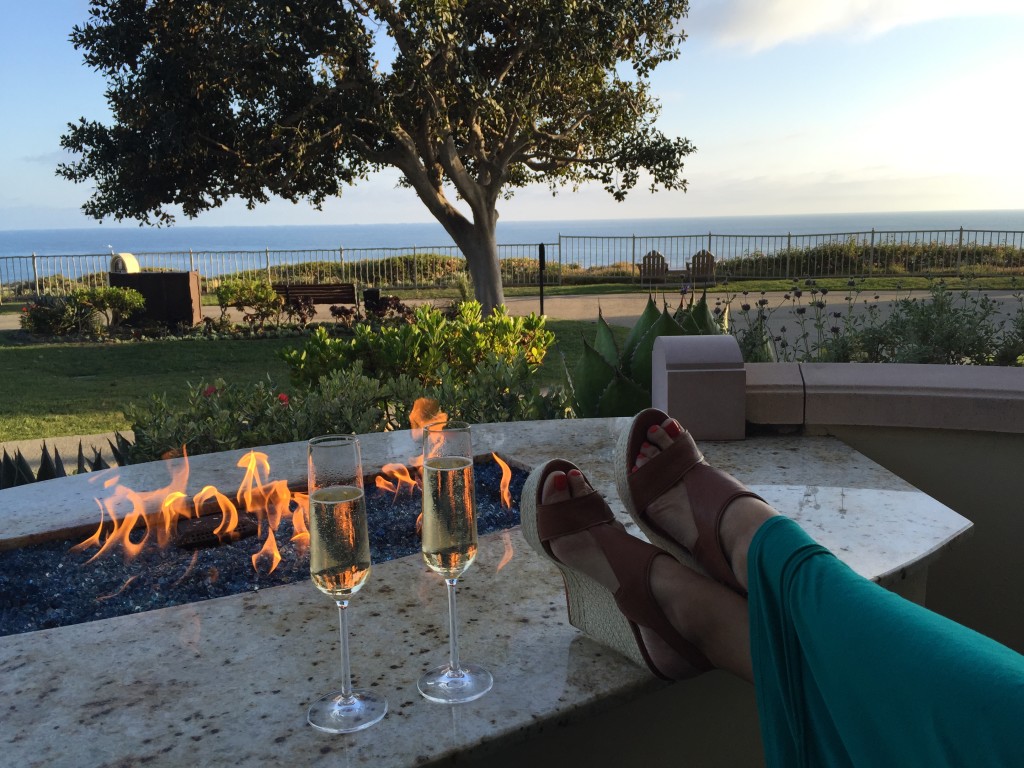 One of the things that used to frustrate me the most about my husband, other than his natural happy go lucky charm and wisdom (the nerve!), was that he knew from the age of 12 what he wanted to do with his life. He knew from that young age what his calling was.
I see now that I was jealous that he had all of those qualities. I had picked him because he had what I wanted for myself. I had been attracted to that for sure. But over time as I went deeper into a corporate lifestyle, it just became something to resent. It became a mirror to what my life was lacking. I didn't like where I was in comparison, so I blamed him.
I am not proud of that, but that is what happened. I understand that now. Once I learned this, it opened a lot of doors for me.
It helped me find a path to a solid, excellent marriage. And it helped me find out who I am and what I am here to do.
Both come together in my work here at Love Starts with Me. Now, I travel with my husband, help people and work from amazing places like this.
I am revealing more of the story and the secrets I learned in the process in my new free guide The Relationship I Love Starts with Me – 5 Simple Secrets to create the relationship you've been longing for. You can get a copy here.
In the next few days, I will share about how you can join me for the Free Two Week Companion Webinar series starting July 21. Stay tuned!