Did you know that I am a Certified ScrumMaster?
Huh? And who cares, right? Yeah, I totally understand that response. The reason it matters might surprise you.
I apply Scrum to my life and to my coaching. So I am bringing a new depth and new vantage point that is unique and quite effective. A ScrumMaster's job is to keep the Scrum (usually a team but in our case a client/yourself) focused on the predetermined and mutually agreed upon goals for the predetermined time period. It is basically ensuring we are focused on the right things at the right time.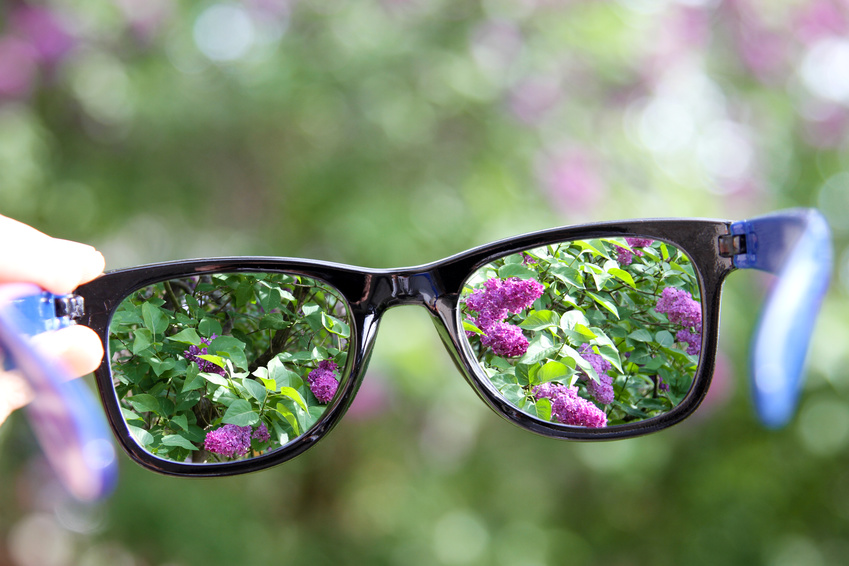 I have worked in the software world for over a decade. In software design and development, there are a number of methods that people use. Scrum is one of them. It is considered an Agile method, meaning it is very flexible and quick to correct. When you have a complex process, like software to develop or a lifetime of habits to examine and optimize, there are so many moving parts and pieces that you really have to stay on top of things and have regular checkins, even daily checkins. Otherwise you wake up after months and months of development work to find that what you just spent all of your time creating is nothing like what your end-user (even if that is you) needs or expected.
So what does this mean for you or me in our personal lives, much less in our marriages? Well, plenty.
You see a relationship never goes south in a short amount of time or over one circumstance. Yes, it may look or feel like that at times but we all know that really, that bit was just a straw that broke the camel's back. It was days and days and days of the same routine of a slippery slope that got steeper and slipperier (yeah, it really is a word) as time went by. The thing is, it was so subtle, such a small movement each day that no one really noticed it happening. If they did, they dismissed it as a bad time, a bad day, a bad spell that will pass. It will fix itself, we tell ourselves.
What I have seen, what I have found in my own personal life is that, just like a waterfall process, it doesn't self correct. It can't because we haven't got a clue we are even off course yet. It isn't a stage that just passes. It gets worse and worse until you one day look around and holy cow, you are so off course you have no idea who this person is or how you got here!
So, just like in nearly everything else, prevention is worth more than cure. Prevention and regular maintenance keeps everything humming along. Focusing on the right things at the right time makes all the difference in the world – in your relationship, your career, your health, your finances, everything.
Otherwise, you find yourself spinning your wheels.
It may very well be that if you are reading this, it is because you are starting to see that you are off course. That is the great news! Awareness is the first step to any improvement.
You may think it is too late.
That is old programming showing its head. Wonderful! More awareness. It is not too late until you say it is. When you decide it is too late, then, of course it will be. Because you are reading this, I know that you know that it is not.