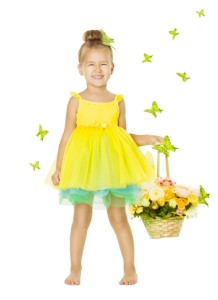 "Woman will ignore precedent and startle civilization with their progress." – Nikola Tesla
I found this quote from Tesla as I was researching electricity, which totally and completely fascinates me. Energy in all forms mesmerizes me. I have a special affinity for electricity for some reason. Probably because this woman likes a comfortable environment!
I am not a woman's libber. I respect and thank those who are or were. It isn't lost on me that I can so easily make that statement because of them. I do know that in my own life, things tend to swing to the extreme before they settle into balance and harmony over time.
Feminine energy also intrigues me. Tesla said the above and also said that the reason that women will do these startling and progressive things is that they had so many years of being stifled. They had so many years of potential energy stored up. Those were not his exact words but that is the gist. Like I said above, that tendency to swing to the extreme can be explained physically and energetically as well. Women had a lot stored up so it really came out strong and often masculine. I do not say that in judgment but observation.
I am happy to watch women advance. I am so pleased to see what they are up to and how they think. I am excited to see the way we are breaking through barriers and ignoring the way things have worked or "should" work. I see now that there is more balance than in decades past. I see it in my own life for sure. I am learning to embrace my feminine energy more all of the time.
Fortunately, feminine energy is not confined to women. Men are feeling it and embracing it as well, as women did so fiercely with masculine energy. It is taking a while for all of that to settle into harmony but we are definitely well on our way. It is an exciting time to be alive!
Celebrate your feminine side. Your creative, intuitive, loving, receptive and light side. Celebrate your masculine side as well. Your take charge, get it done, logical, analytical and protector side. Love all parts of you. They make you one super bundle of goodness!