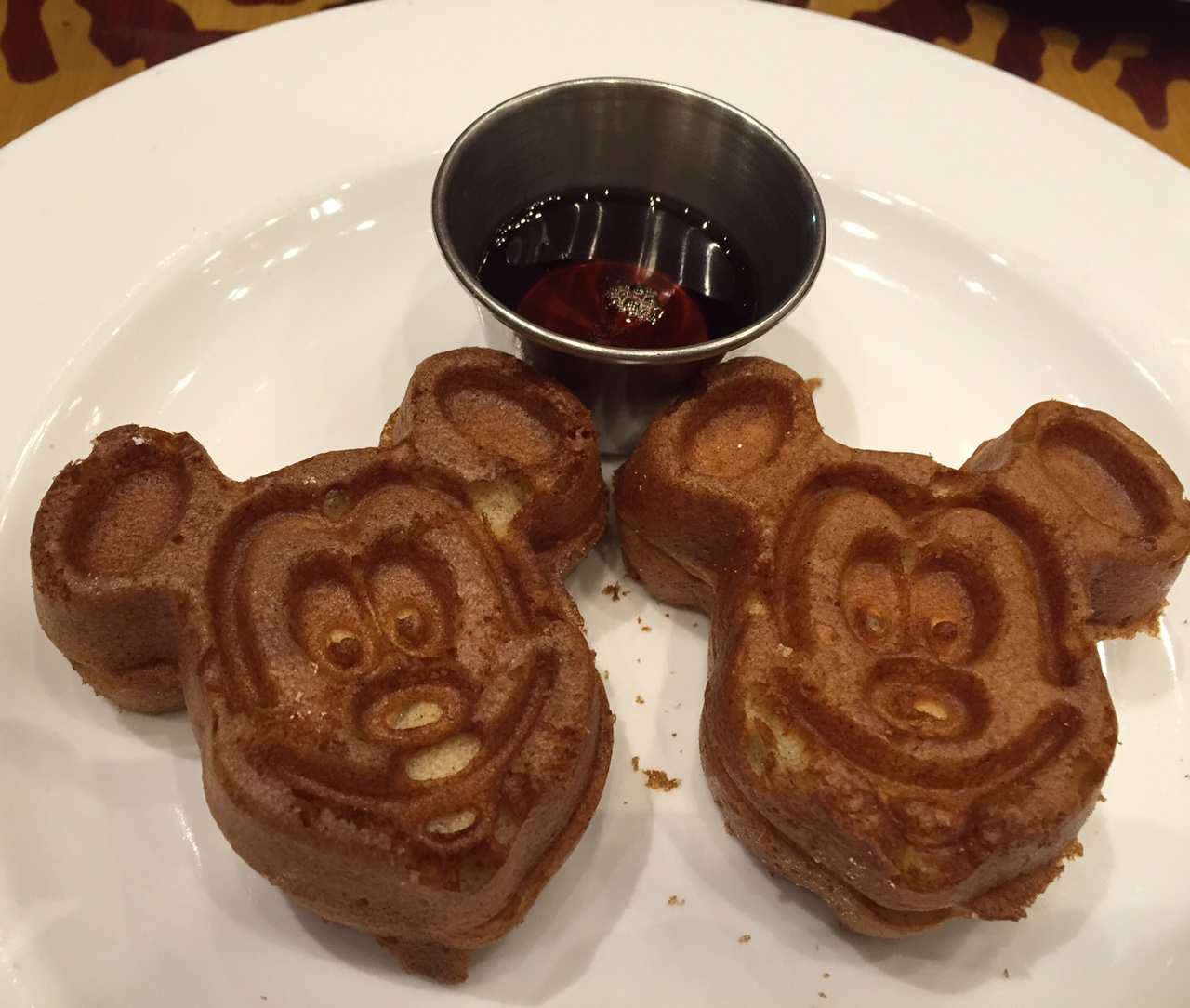 I didn't write my Monday message. I played hooky instead. I left for a business trip. In my world all trips are business and pleasure because that is how I have designed it.
I had intended to write it. Then yesterday when I realized I put my laptop in the overhead, I decided not to write it. I told myself that I really needed and deserved a break.
That may have been true. I am glad I had some down time, some lovingME time, just as I am always prescribing. The only thing is that I really didn't. My mind kept going back to you, my peeps, and how I had committed to being here each weekday.
Now I am not going to make any outlandish suggestion that I will never play hooky again. I am, however, going to look at what is most loving should I decide to do so again. How I could keep my word AND play hooky. I owe it to you and ultimately, I owe it to myself. My word to myself is of highest value as it builds trust and confidence from within.