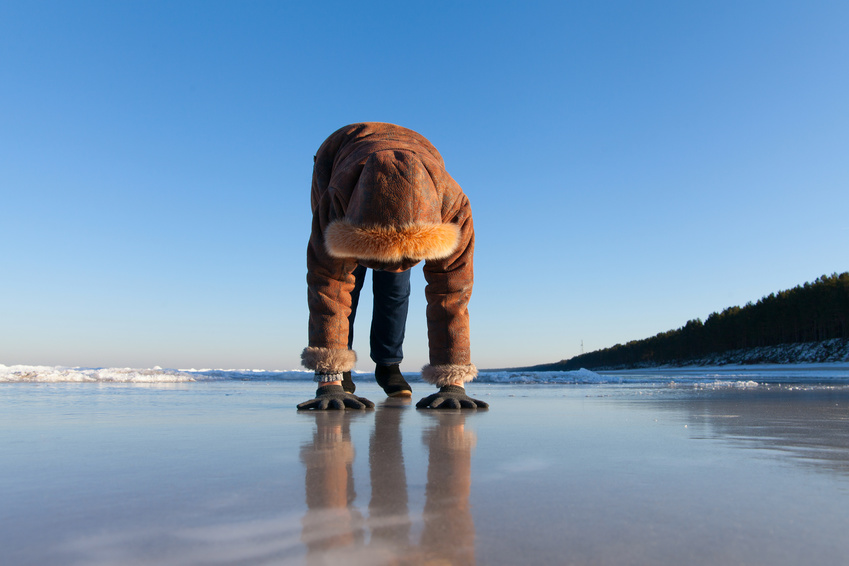 I remember the first time I felt myself slipping at my sales job. I had been so gung ho before. I had been so successful and so dedicated before then.
I found myself dreading certain aspects. I found myself not selling as much. I found myself wondering if I still "had it." I found myself slowly shutting down, even as I went through the same motions. The energy wasn't the same.
Was it the chicken or the egg? Did the feeling precede the slowing of sales or did the actual loss of or fear of loss of sales cause the dread?
I am not sure at this point. What I am sure of is that every sales person goes through this. Many times. I suspect every person goes through it.
Clarity on our goals and confidence are what make us powerful, attractive and successful. Without these, we can find ourselves in a vicious cycle of fear of not measuring up coupled with that fear actually manifesting.
That's the sneaky and damaging part of fear thoughts left to themselves.
The great news is that you can break the cycle. You can stop it and reverse it in an upward spiral.
How? Make a decision to do so. That very powerful and important step is all important. Then, have faith that you can do so. If you don't have full faith in yourself or the process yet, borrow mine until yours grows. And it will grow, when you take action.
Recall what your goal is and your why behind it. Then, take the next logical or better yet, intuitive step. And then the next, and then the next. Nothing builds faith and confidence like action.
In order to speed this process even further, make sure that at least some of your actions are guaranteed wins. Something you know for sure you can accomplish, complete and conquer. The more of these you can stack up, and continue to raise the bar, the more you will get back in the game and begin again to advance.