Sometimes you come to the realization that you have to change some things up. You have to do something different.
Sometimes you get into a comfort zone and start coasting along. You think that it is a nice, safe place to be. You think that you could just rest here forever or at least until "when." When this is in place or when that happens or when the kids are this or that, when I am this size or after the holidays…and on and on. It's not that bad, after all.
Then something comes and shows you the truth. That it is neither safe nor comfortable in this place but an ever increasing dimming of your own light, a slow and steady slide into invisibility and conformity.   You have become one of the faceless masses. You have become a shell of your true self.
Does that describe you in any way? It did me in my marriage. It also described me in my job.
I was one of the lucky ones. I paid attention when the boulder was dropped on me showing me the truth. I woke up. The smoke cleared from my eyes and I saw everything in a new way.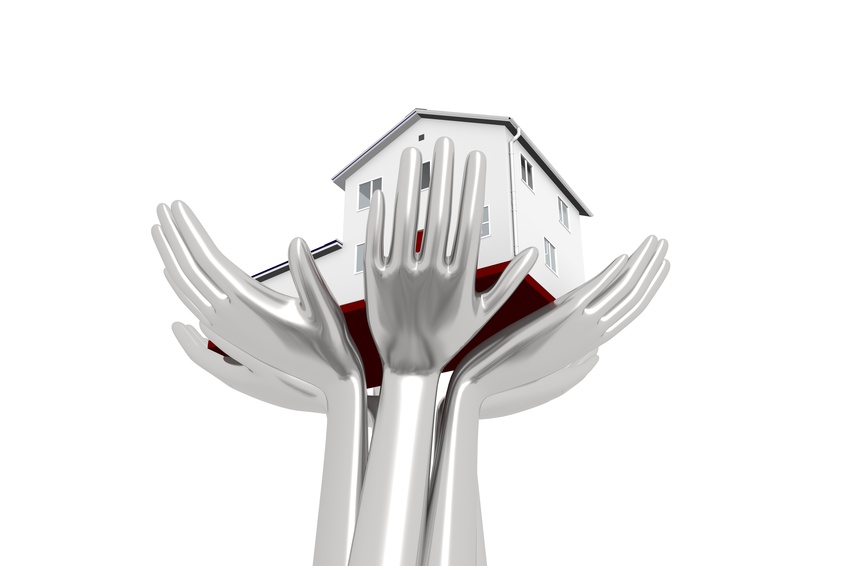 I created a new life for myself brick by brick, habit by habit. Now my life is nothing like it was before and I am happier than I have ever been. I have a system to ensure that there is no more slow fade and that I am making forward progress even in what looks like sidetracks or backtracks from the outside.
I share my system with those other lucky few who recognize the weight of the pile of rocks they are carrying now, or sometimes, those who are ready to crawl out from underneath the boulder like I once had to.
I work with women who are ready to transform their relationships and lives into something they once only dreamed possible.  I show them how to build the foundation including the mindset.
If you are ready, let's talk. I have made it easy for you. Through August 29, use the code word AugustCalltoAction and the Clarity Call is yours, compliments of Love Starts with Me.