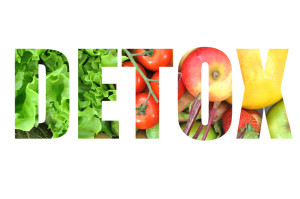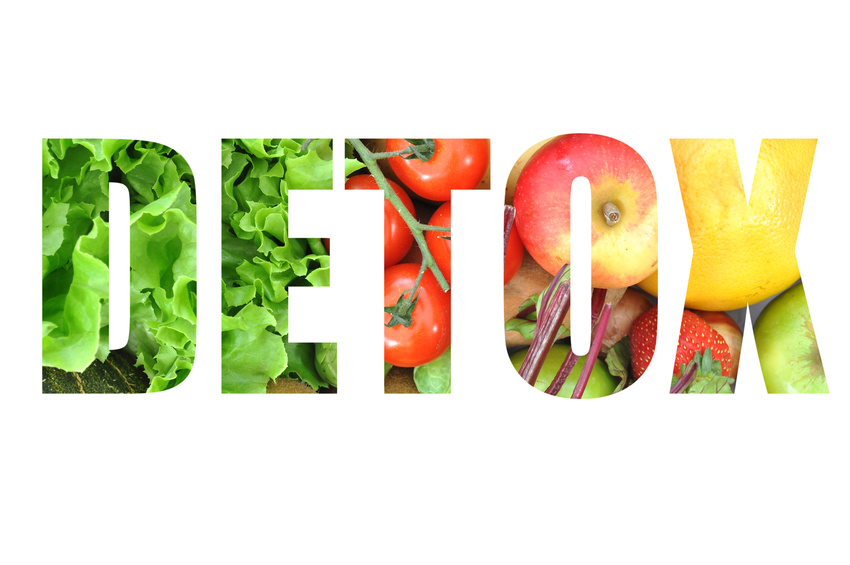 I was raised to think that you couldn't have both love and money. A woman could marry for money. Or she could marry for love. I was also taught that a woman could be a housewife and raise great kids, giving up her career for her family. Or she could choose to not have kids and pursue a great career, or have someone else raise her (rotten) kids. I heard this from a number of sources and it was reinforced by social norms. It was what I expected to find.
Then I heard about and started to see something else happening. A woman could choose to do it all. It was a banner to be waived, do it all, have it all. But then we would see her literally do it all. She would become the primary breadwinner. She would become the primary caregiver to the kids, if there were any. She would still maintain all of the responsibilities around the home. And she would be overworked, overwhelmed and miserable in trying to have it all.
I consciously chose not to have children because I was not going to be overwhelmed and miserable in trying to have it all. I didn't realize that it didn't matter that I didn't have the kids because I still had the mindset that said I had to do it all. So I thought and acted as though it was indeed true that I had to do it all.
I became more and more involved at work as my career took off. I loved it. I was being chosen on a regular, even daily, basis. I was being singled out as the go-to. I was being selected from the many to do all of the fill in the blank. They could count on me and I would deliver. And they did. And I did.
What I didn't see happening is what was changing in me throughout this process. I was being indoctrinated to a way of thinking and doing. I was being reprogrammed to a set of behaviors that were ever so slowly and subtly taking me over. I do not blame the corporation. It is does its job. I do not blame myself because I didn't know any better nor did I realize what was happening as it was happening.
But I finally woke up. It took me hitting rock bottom to do so, unfortunately, but I did wake up. And I realized that what I had been working so hard to be a part of was not congruent with who I really am. These values and principles of my company were not mine. This imbalance that was promoted and I willingly accepted had sucked nearly all of my yin energy. My creative, female, spiritual, grounded self was suffocated.
As a result, my relationship had suffered to the point of dying, my health had suffered to the point of chronic illness, and my emotional and mental state had suffered to the point of breaking.
What I needed was a major detox.
A total overhaul of my body, mind and spirit. What I needed was a system to remove all of the years of programming I had received and willingly albeit unwittingly accepted from corporate America and other sources. I had to rid myself of the ideas and actions that I had unconsciously installed. Then, with a clean slate, I could rebuild with the ideas and actions of my conscious choosing. Now I know I truly can have it all. This comes from knowing that I do not have to do it all by myself.
After years of this cleansing and rebuilding process, I knew I had to share my system. Thus, Love Starts with Me was born.