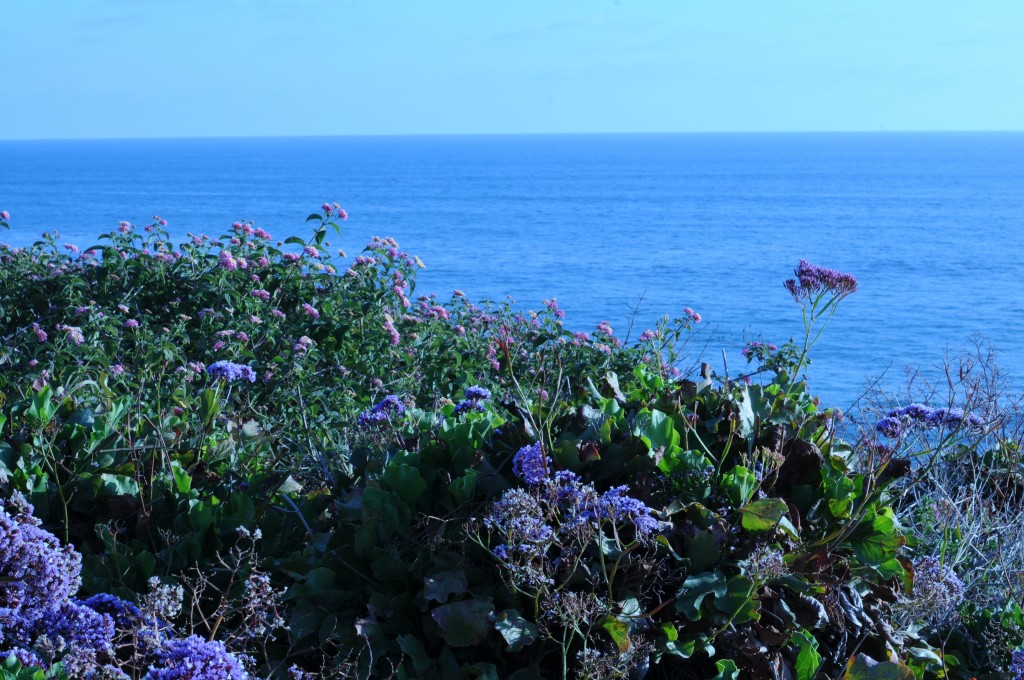 Years ago I told my husband that I resented the fact that I had to get up early and go to work and he could do as he pleased, never having appointments or early morning requirements. I told him that I was starting to resent him.
A few weeks later he told me that he hadn't really understood what I meant so he looked up the word resentment in the dictionary. He then said surely you didn't mean that. He was giving me a chance to take it back, essentially. I was smug. I thought well, yes I know what the word means, I cannot believe you don't. And um, yeah, I kinda did mean it.
Well, I just now looked it up. Ha! The power in that word is immense. The emotion and bile in it is huge. Unfortunately, at the time, I did mean it. I realize now what was really happening but I didn't have a clue then.
You see when you get to the point where your body, mind and spirit are crying out for self care and you continue to withhold it, your mind does some interesting things. It starts blaming someone else. Your amygdala says this is exactly like that time when I was three and I didn't get my nap. That emotional feeling begins to build. The tantrum isn't too far away. Your body starts grasping at straws to get you to stop, slow down and provide for it. Your old program starts looking at everyone around you in comparison and it starts judging them and what they are doing because that is much easier than looking inside. The old program is saying someone should be taking care of me, can't they see it is past my naptime?!
The irony of this is that nobody, not your co-workers, not your mommy, not your daddy, not your boss, not your significant other, no one else is responsible for your self care. More importantly, they are not capable of your self-care. Only you can choose to do it and only you can actually provide and accept it. You are no longer three and it is your privilege and responsibility to take care of yourself.
So the next time you are feeling indignant or resentful of someone or the situation, take a look inside. The issue is not with what someone else is or isn't doing. The issue is what you have forgotten. To take excellent care of yourself. You don't need permission or an excuse. You are worth it.