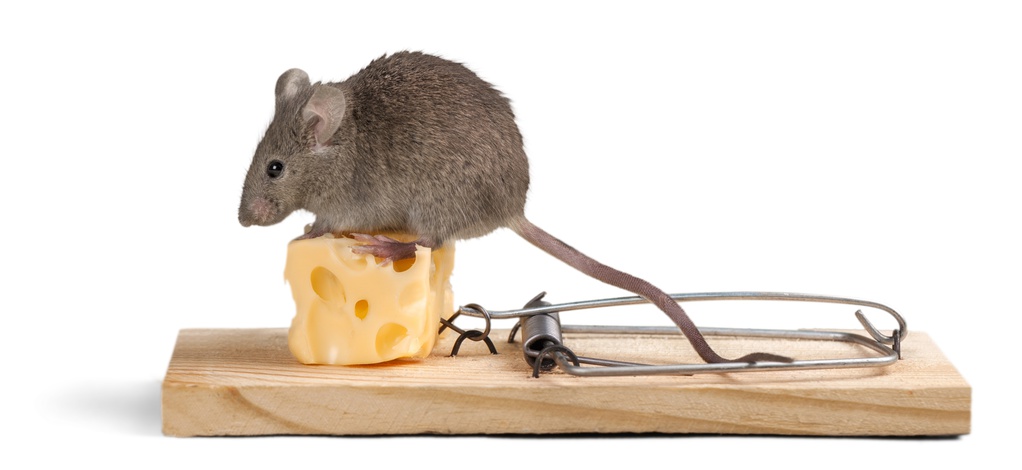 A few years ago there was a book out called Who Moved My Cheese. It made the rounds and was a big hit in the business world. It basically taught us to stop being the mouse who continues to look for cheese in the same place out of conditioning and habit. It was a message of how to adapt to change.
That was, I'm guessing, maybe 10-15 years ago. In many ways, the lesson still holds.  Change is inevitable and continual.
However, now there are millions of us who have awoken or are awakening to the fact that we are actually allergic to cheese! We had been chasing it and eating it, looking for it in new places as we adapted in the corporate world. We didn't realize that it was slowly poisoning us to keep eating it at all!
We are now seeing that there is a better way, a more fulfilling, delicious and healthy way to live that allows us to serve more passionately, more fully without an allergic cheese hangover. Rather than following the cheese that was moved on us, we are questioning and discovering that we are better served and of greater service by proactively choosing field greens and grass-fed steak! There is a whole Whole Foods Market out there!
I invite you to think in new paradigms, in a more expansive way of what is actually available for you. The corporate cheese treadmill is speeding up for some and slowing down overall. Perhaps it is time to begin considering another way entirely.