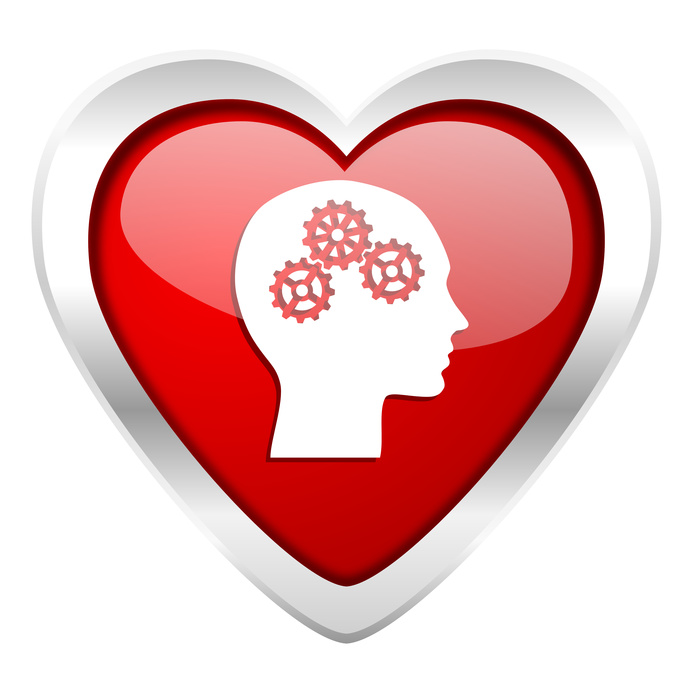 We all like to think we are loving to ourselves and treat ourselves with love and respect. Especially those of us who have done some work in this area.
Most of us, however, are blind to the fact that there are still significant opportunities for improvement, no matter how far we have come. This is NOT intended to discount the movement you have made. I celebrate all successes with you and high five you on every single accomplishment, big or small. Yes!!!
My encouragement is to keep it up and to take it to an even deeper level. We will never know the depth and breadth and width of God's love for us. We can sure choose to open up and receive more of it.
The more we have a lovingME mindset, the more we meet our goals in all areas and the more peace, joy and freedom we have in the process.
To help give us more clarity and insight, here are some areas where we can look and often find opportunity to love ourselves even more deeply.  If we have challenges in any of these areas, you can bet it goes back to mindset and consciously developing a greater lovingME mindset will improve our results.
How we use our day.
How much joy we experience regularly.
How much and how well we sleep.
How much time we allow ourselves, just for ourselves.
How much money we have to spend on ourselves.
How often we speak up about what we would like.
How much freedom from burden we allow ourselves to experience every day.
How well we eat, knowing what is best for our bodies each day.
How well we move our bodies in the most beneficial way for us each day.
How much we allow and move toward our own desires.
How much we are even aware of our own desires.
I can hear some women already. Susie, you are clueless as to what I am facing here. I have kids, a husband, a full time job, a house, three dogs, a turtle and a goat. I can't just turn into a selfish bitch and do what I please all the time.
Yep. I hear ya. I hear ya loud and clear. Your words give you away that you are putting yourself last. Again and still.
That is not loving.  I do not say that in judgment. It is observation. The mirror, the thermometer, the barometer does not judge.  It it simply shows us what we may not otherwise see.
What you do with what you now see is up to you. You can think me crazy and continue on your path just as before you read this.  That is your right and privilege.
Or you could consider what I said with as much detachment as you can muster. What if you were your best friend looking in on your life in observation. What would you tell you?
Is there an area that pops out?
As I always do, I recommend treating yourself with more love and respect. It is not selfish. Taking care of yourself is the least selfish thing you can do. It is the least bitchy thing you can do.  When you are well-tended, you can give so much more. And will do so joyfully.
Ready to learn more about how to develop or just to talk through the lovingME mindset?  I am gifting the Clarity Call to you, if you are ready, and book by August 29th.  You can sign up here.