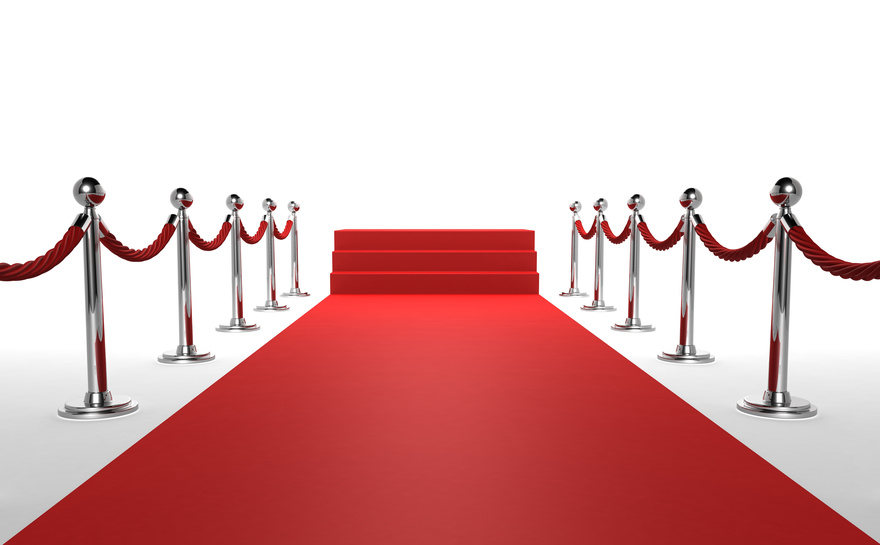 God has a great sense of humor, in my experience. He loves to give you a wink here and there to prove it.
I wrote those two lines and then stopped. My original thought didn't seem right for today as I began to write it out.
So I took a break. I read an email a friend sent me. It was a blog post and the blogger was advocating what most would consider madness. He suggested doing nothing. Taking a year off to get clear. The comments section was mixed with lots of thank you, great advice and plenty of fear-based responses telling him he was insane and why.
I thought it was an interesting gauge of where each respondent was in his or her life. And a pretty radical recommendation.
I then looked up and saw on my desk a hand-written verse of Scripture. It is the only one I ever recall writing out and placing in plain view like that. My intuition had me do it a couple years back. For such a time as this, I suppose.
Joshua 1:9 "Have I not commanded you? Be strong, vigorous and very courageous. Be not afraid, neither be dismayed, for the Lord your God is with you wherever you go."
I thought to myself that courage is much easier to come by when one knows her purpose. Otherwise, it can be tough to muster. Once you know your why, it becomes much simpler. Not easy necessarily but simple.
Then, I got a message from a lady saying that she had just been reading Napoleon Hill's Think and Grow Rich, which I highly recommend, by the way. She was looking at the attributes of a leader and mentioned that she felt like she was struggling with definiteness of decision and not coincidentally, she said she was struggling with courage. She intuitively knew that the two were related and that once the decision was made that the courage would be there.

Once again, God shows that great sense of humor and provides me a real-time example as He reinforces a message.
Do you have definiteness of purpose? Can you hear your own spirit crying out to be heard and to do what you are here to do?
Would you like to know where to start without having to take a year off? Not that there is anything wrong with that. 😉
Through August 29, use the code word AugustCalltoAction and the Clarity Call is yours, compliments of Love Starts with Me.