There is a revolution afoot, my friends.   A peaceful revolution, but a revolution nonetheless.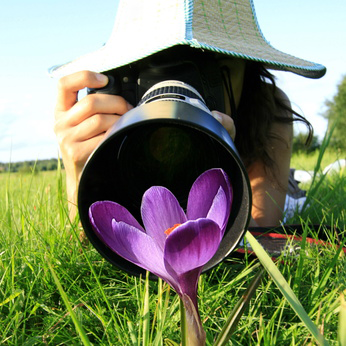 There is a wave, a wave consisting of folks like you and me, who now know that the way things were, the way things have been up to even a second ago does not have to determine where they will be now or going forward.
We are coming into an awareness that our lives are in our own hands. We can decide. We can choose a different path. We can choose the road less traveled. We can surround ourselves with the light and leave the dark in the past.
We can choose to kindle our own light and nurture it, grow it, feed it with the oxygen and fuel of acceptance, love and respect. We can love ourselves just the way we are in this moment AND move toward constant and increasing improvement every day.
If you don't know where to start, feel like you started but now are spinning your wheels or you look to take it to another level, let's talk.  
I have made it easy for you. Through August 29, use the code word AugustCalltoAction and the Clarity Call is yours, compliments of Love Starts with Me.