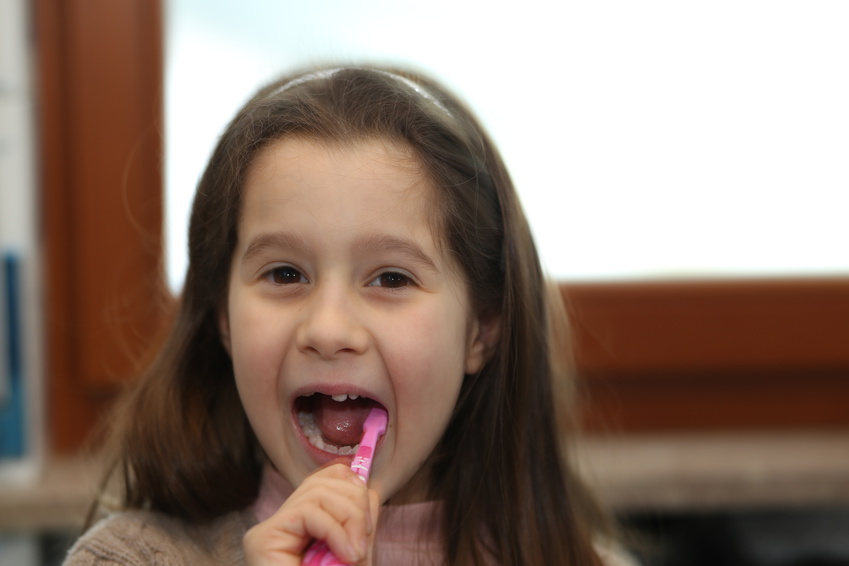 Our thinking, words and actions create our lives. These thoughts, words and actions end up creating habits and routines. They can be created mindfully – intentionally, in order to live our best life, or by what we unconsciously or blindly do each day. We live with the results either way.
Remembering this truth today, I realize it is time for me to take another close look at my habits and routines. They can always get better.
Are you ready to take a look at yours, too?