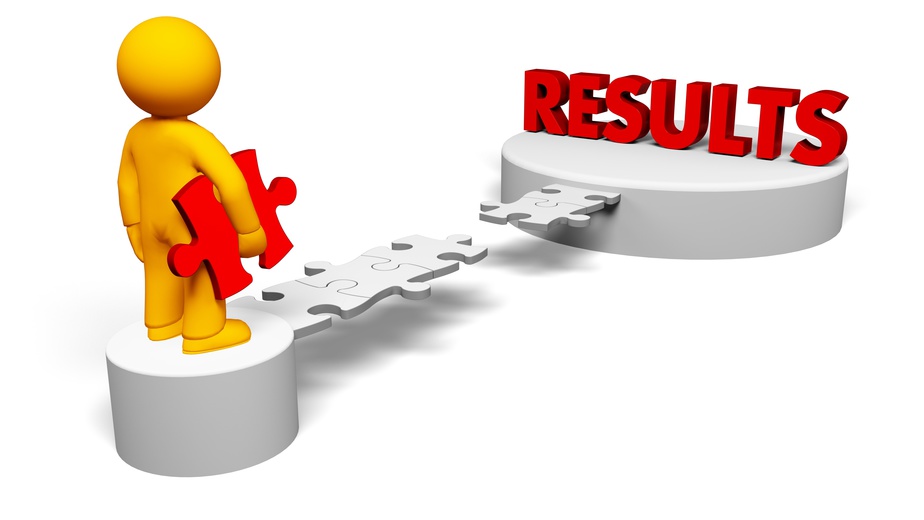 What is one decision you can make today to improve your life? What is one thing you can decide to do to move you into a new level? I am not saying that you actually have to do or complete the thing today, if you can it is that much more powerful, but make a decision.
Then take action.   That could be putting it on the calendar. It could be opening an account to start saving for it. It could be making the call to put some "feelers" out. It could be going to the store to get some better foods. It could be researching a gym or ordering a book.
Whatever it is, as Nike would say, just do it.